December 26, 2020
Dear Friends,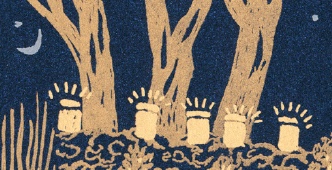 For most of us, the holidays are a time to give thanks, take stock and look forward to a new year. We at Nuclear Watch are doing just that – and we want you to know how grateful we are for your support. Without you, we couldn't make important strides toward building a safer world and a safer New Mexico.
At a time when sensibilities are being challenged on every front, our well-informed analysis and advocacy are needed now more than ever, especially with the proposed expanded production of plutonium pit triggers. We all can have the world we deserve, but we will need to work toward it. Our ultimate goal is a world free of nuclear weapons, and we have new opportunities.
As the political landscape begins to shift under a new president, we have increased hope that we can better protect the environment as well.
Again, thank you for all your support this past year (and it's not too late to send a tax-deductible contribution before the end of this year). We are poised to make ever-greater progress in 2021!
Please help us do what we do. Thank you!
Sincerely,  Jay Coghlan, Executive Director
                  Scott Kovac, Research and Operations Director
                  Sophie Stroud, Digital Content Manager and Youth Outreach
Nuclear Watch New Mexico, 903 W. Alameda #325, Santa Fe, NM 87501. Please make checks out to "SRIC", our fiscal agent. You can also donate online using the button below. All donations are fully tax deductible.