Resources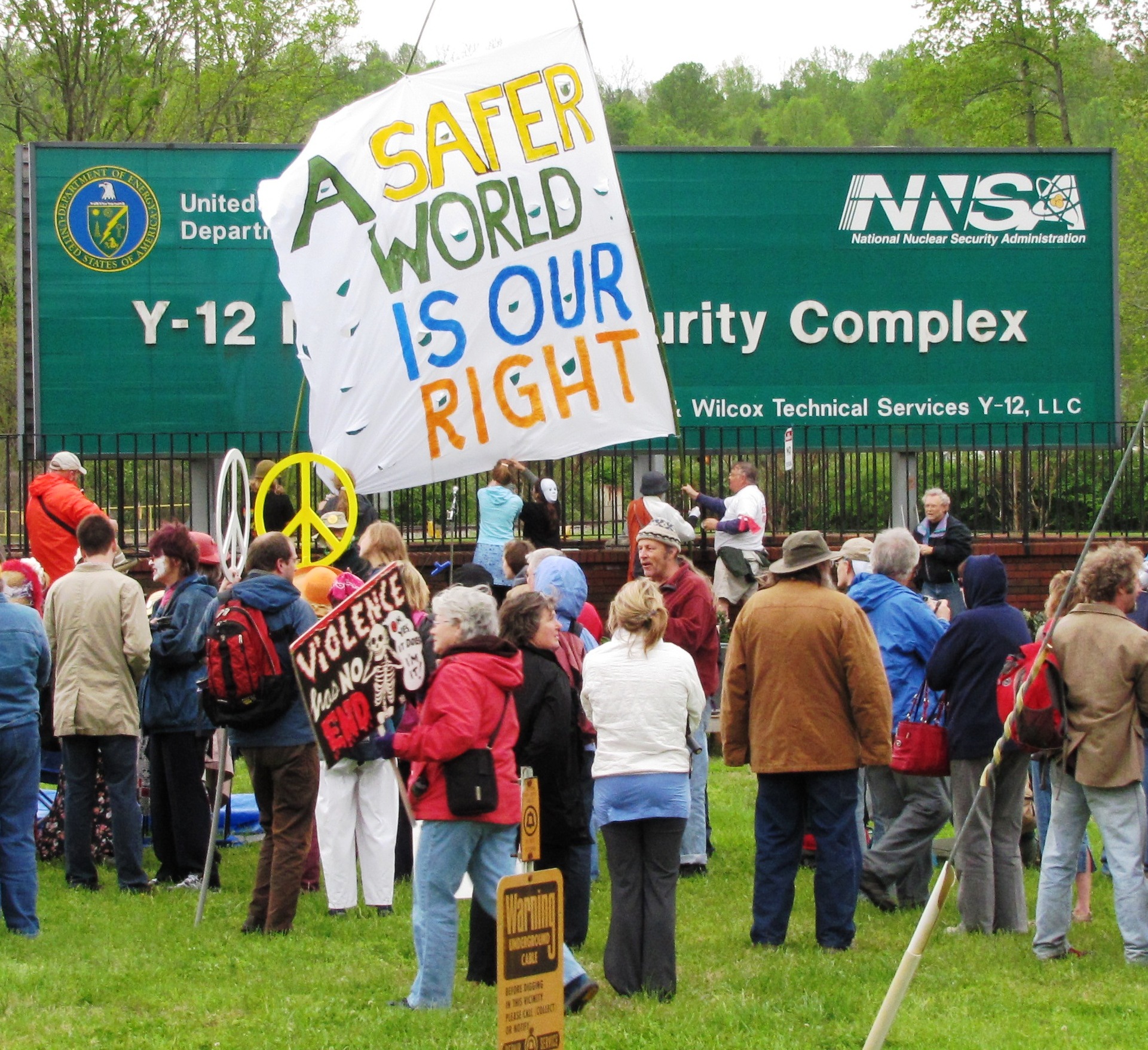 On July 5, 2018, OREPA and Nuclear Watch New Mexico—along with many of you!—submitted formal comments on the National Nuclear Security Administration's plan for the Y-12 Nuclear Weapons Complex in Oak Ridge, TN. The gist of our comments is that NNSA is required to prepare a new Environmental Impact Statement, or at least a thorough Supplemental EIS, and can't move forward with the UPF bomb plant until they have done so.
The comments, which you can read or download here, now become part of the Administrative Record which the judge hearing our legal challenge will use to decide the case.
We believe the government's attempt to rectify their past errors is way too little and way too late, and the Supplement Analysis has effectively strengthened our argument. In addition to the comments, we also submitted attachments, including expert declarations on the NNSA's plans, the seismic risks they are overlooking, and the unsuitability of a piecemeal approach to planning at Y12. You can read or download the attachments here. 
Disarmament and Related Treaties
Published 4 December 2014 by The United Nations Office for Disarmament Affairs, this publication contains the text of multilateral treaties that focus on nuclear weapons, and nuclear-weapon-free zones and other disarmament treaties.
Ebook version coming soon. PDF version available online now
---
Bombs Away- The Case for Phasing Out U.S. Tactical Nukes in Europe
An extensive report questioning the wisdom of stationing tactical nuclear weapons in Europe (incl. the B-61). Foreign Affairs, July/August 2014 Issue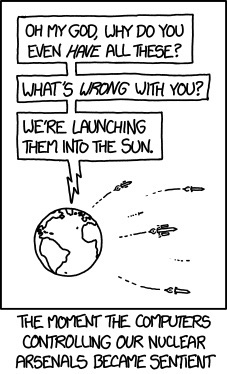 A Murderous History of Korea

New York Review of Books, May 18, 2017
Especially now, it's important to know the context of the Democratic People's Republic, which, by the way, has been in existence as long as the Soviet Union
Informed Analysis of Events in and Around North Korea


Jay Coghlan, Executive Director of Nuclear Watch New Mexico, commenting on the Supplemental Environmental Impact Statement for the proposed Chemistry and Metallurgy Research Replacement (CMRR) Nuclear Facility in the plutonium production complex at Los Alamos National Laboratory.

Scott Kovac, Operations and Research Director, Nuclear Watch New Mexico debunking the argument that the economic impact of the proposed new nuclear facility at Los Alamos is an efficient use of $6 billion.