Updates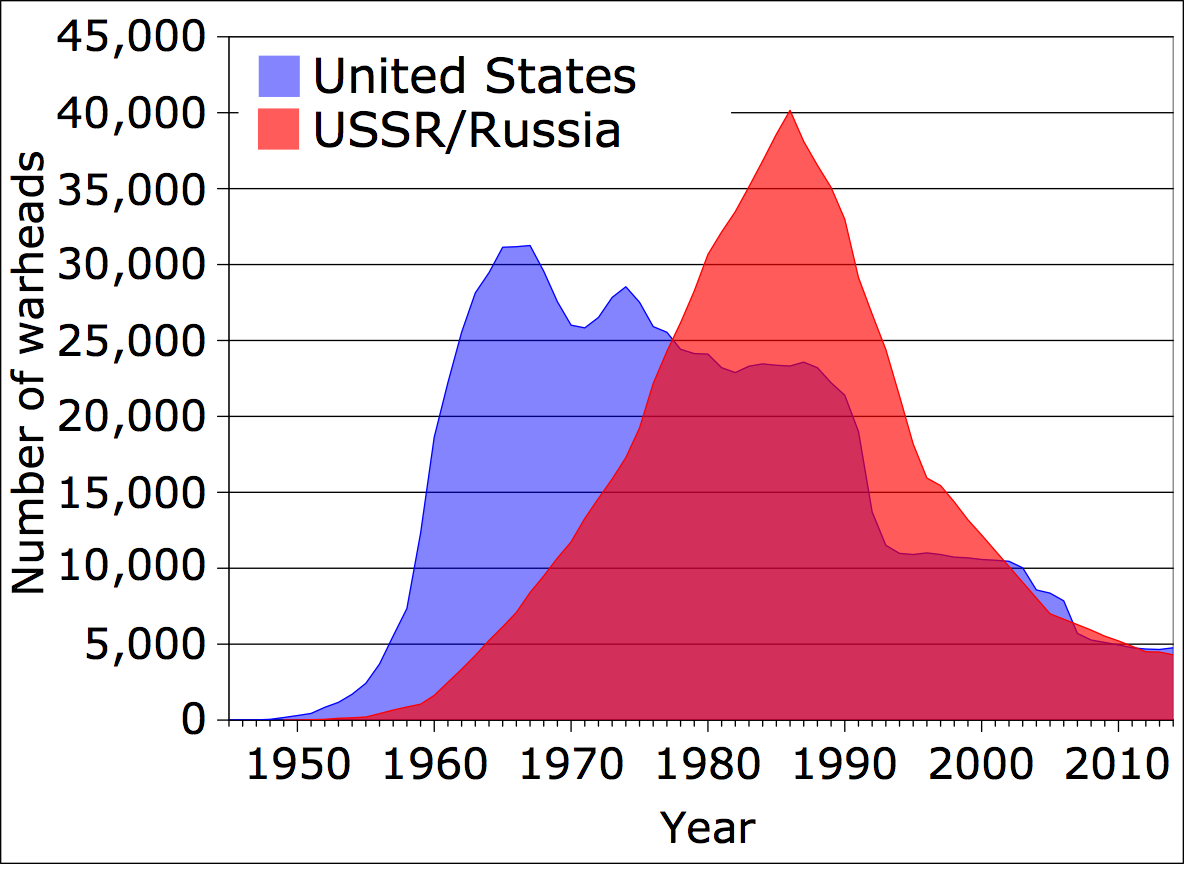 Santa Fe, NM
In keeping with the Trump Administration's recent controversial Nuclear Posture Review, today's just released FY 2019 federal budget dramatically ramps up nuclear weapons research and production.
The National Nuclear Security Administration (NNSA), the Department of Energy's semi-autonomous nuclear weapons agency, is receiving a $2.2 billion overall boost to $15.1 billion, a 17% increase above the FY 2018 enacted level. Of that, a full $11 billion is for the budget category (Nuclear) "Weapons Activities", 18% above the FY 2018 level.
Digging deeper under Weapons Activities, "Directed Stockpile Work" is increased from $3.3 billion to $4.7 billion, or 41%. Directed Stockpile Work is the hands on, nut and bolts operations that include extending the service lives of existing nuclear weapons for up to 60 years, while also endowing them with new military capabilities.
Resources
Disarmament and Related Treaties
Published 4 December 2014 by The United Nations Office for Disarmament Affairs, this publication contains the text of multilateral treaties that focus on nuclear weapons, and nuclear-weapon-free zones and other disarmament treaties.
Ebook version coming soon. PDF version available online now
---
Bombs Away- The Case for Phasing Out U.S. Tactical Nukes in Europe
An extensive report questioning the wisdom of stationing tactical nuclear weapons in Europe (incl. the B-61). Foreign Affairs, July/August 2014 Issue
Action Alerts
It seems we can't find what you're looking for. Perhaps searching can help.
Quotes
"Nuclear disarmament is not just an ardent desire of the people, as expressed in many resolutions of the United Nations. It is a legal commitment by the five official nuclear states, entered into when they signed the Non-Proliferation Treaty." -Nobel Laureate Joseph Rotblat...

"What is the only provocation that could bring about the use of nuclear weapons? Nuclear weapons. What is the priority target for nuclear weapons? Nuclear weapons. What is the only established defense against nuclear weapons? Nuclear weapons. How do we prevent the use of nuclear weapons? By threatening the...
Continue reading