Through comprehensive research, public education and effective citizen action, Nuclear Watch New Mexico seeks to promote safety and environmental protection at regional nuclear facilities; mission diversification away from nuclear weapons programs; greater accountability and cleanup in the nation-wide nuclear weapons complex; and consistent U.S. leadership toward a world free of nuclear weapons.
New & Updated
"For some reason, we have a lot of the establishment that say it's just a fact that we have to live with it," McGovern said…"If we can't reach our goal quickly, maybe we can engage in curtailing nuclear weapons."
"Anything can happen if there's the political will,"
By SCOTT MERZBACH, THE DAILY HAMPSHIRE GAZETTE | November 27, 2023 gazettenet.com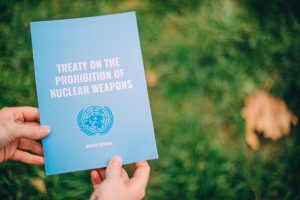 NORTHAMPTON — A treaty to eliminate nuclear weapons and ban anything associated with their development and manufacture has been ratified by 69 countries, with an additional 28 countries in the process of ratification, since the international agreement was signed in 2017.
The United States, though, along with many of its allies and another eight nations that possess nuclear weapons, remain holdouts to the Treaty on the Prohibition of Nuclear Weapons, otherwise known as the Nuclear Weapon Ban Treaty.
For the first time on Monday, though, as the weeklong Second Meeting of State Parties to the Treaty on the Prohibition of Nuclear Weapons got underway at the United Nations in New York, a member of the U.S. Congress was present for the discussions.

Keep up with the Stop Forever WIPP Coalition to learn how to take action against the Federal Government's Plan to Expand WIPP and keep it open indefinitely.
Visit the Stop Forever WIPP Coalition's website and social media: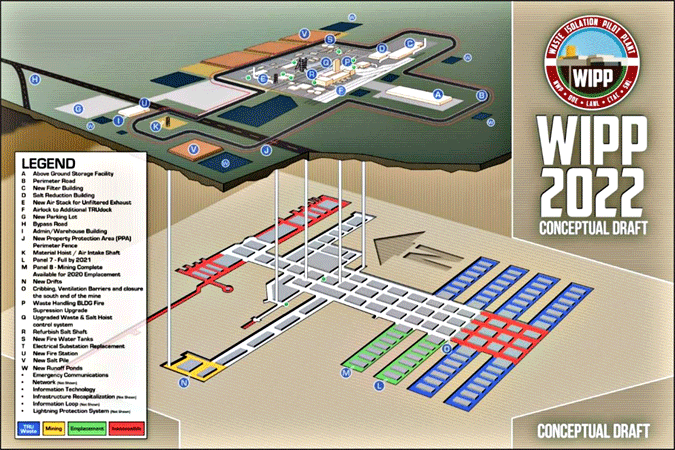 The New Mexico Environment Department maintains a Facility Mailing List to which you can add your name and address to get the latest information – just email Ricardo Maestas at the New Mexico Environment Department at [email protected] and ask to be added to the list.  Or mail your request with your mailing address to:
Continue reading

New Nuclear Media: Art, Films, Books & More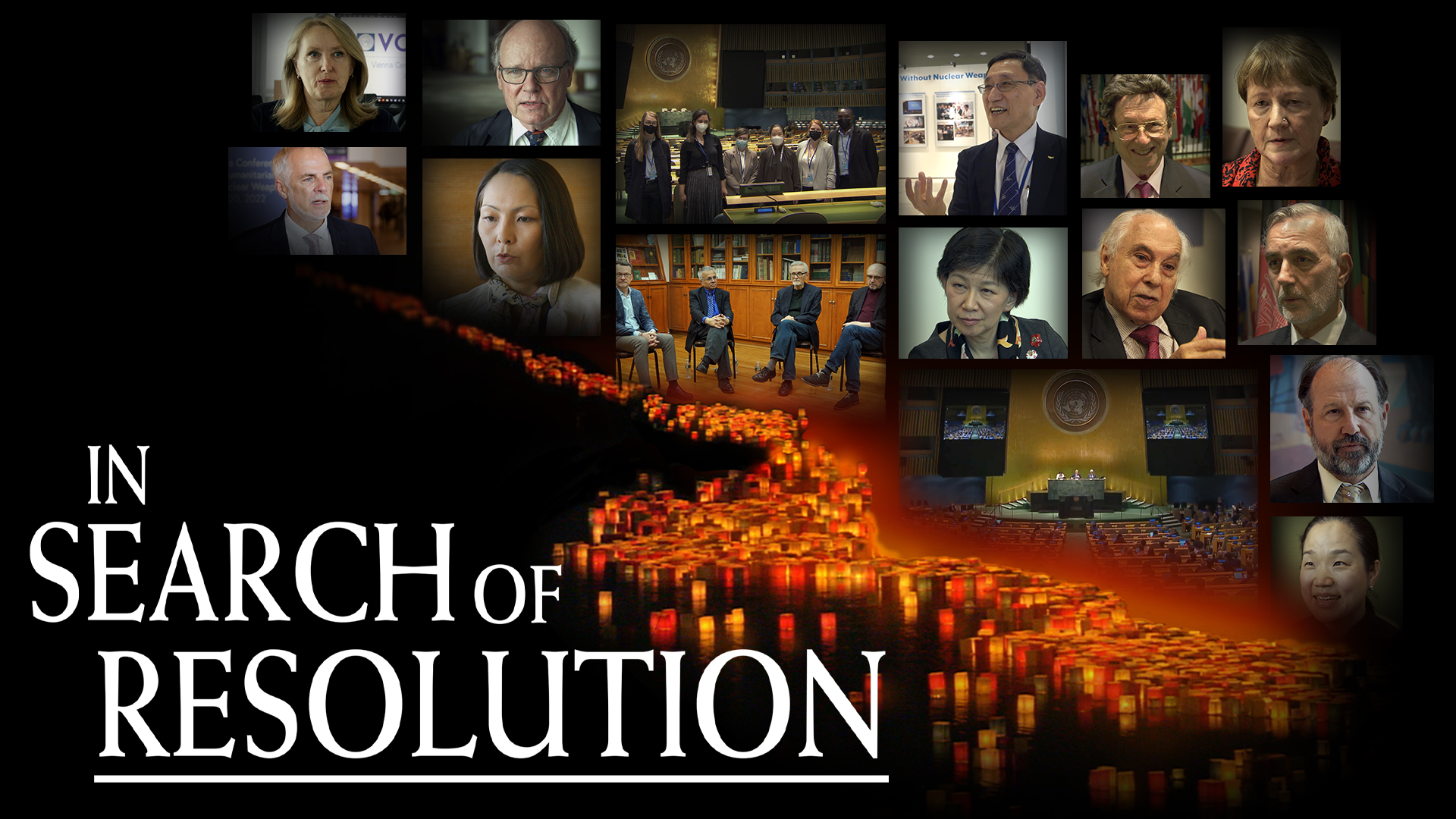 The new documentary "In Search of Resolution," which examines the current state of international nuclear arms control and is the third film of The Nuclear World Project, airs on @PBS stations throughout August.
Filmed in 2022 after the Russian invasion of Ukraine, this timely documentary examines the continuing dangers posed by the existence of nuclear weapons. The program includes in-depth interviews with scholars, ambassadors, and leaders in the field to provide historical context, while international experts reflect on arms control measures, nuclear disarmament, and possible ways forward.
The film provides, among other things, an interesting inside look at the TPNW MSP1, the 2022 Conference on the Humanitarian Impacts of Nuclear Weapons, and the 2022 NPT Review Conference.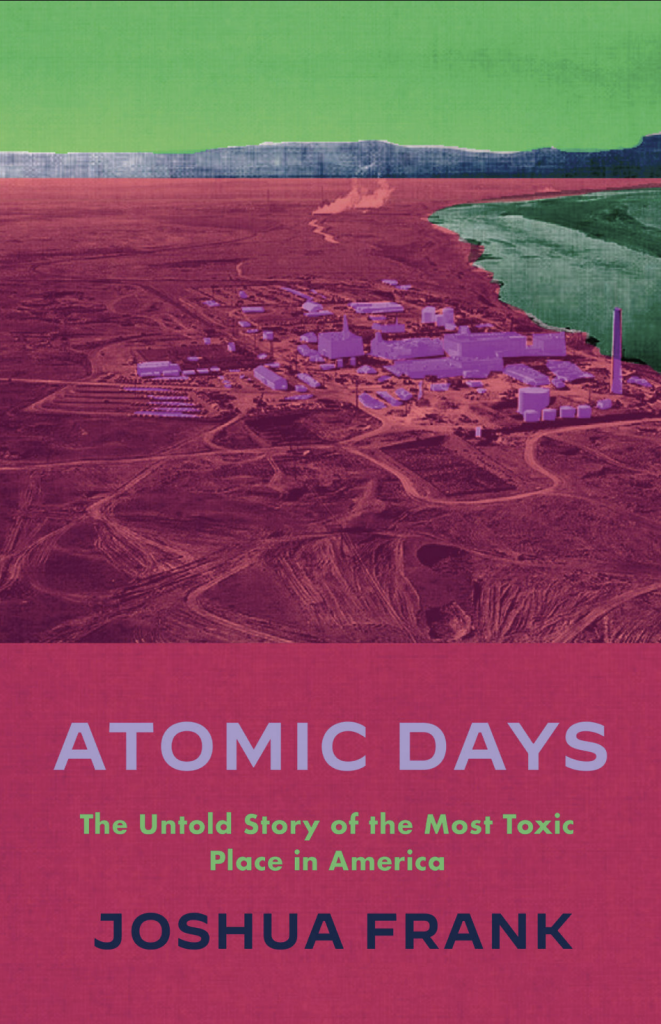 Once home to the United States's largest plutonium production site, the Hanford Nuclear Reservation in Washington state is laced with 56 million gallons of radioactive waste. The threat of an explosive accident at Hanford is all too real—an event that could be more catastrophic than Chernobyl. 
Continue reading