BY ARON MEHTA | defensenews.com
WASHINGTON — The National Nuclear Security Administration will receive an 8.3 percent increase over its current budget, with an eye on completing production of a new low-yield nuclear missile this upcoming fiscal year.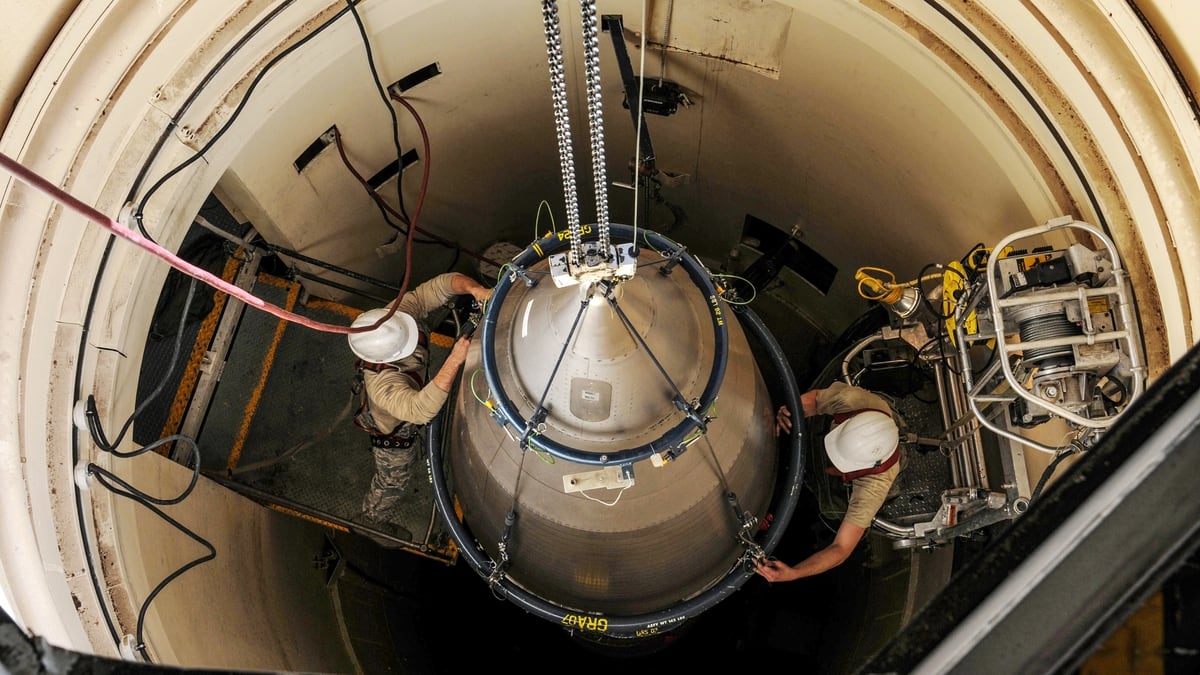 The NNSA, a semiautonomous agency within the Department of Energy that has oversight on America's nuclear weapons stockpile, is requiring $16.5 billion in the fiscal 2020 budget, up $1.3 billion from its FY19 total. Weapons-related activities would see an allocation of $12.4 billion, an 11.8 percent increase over how much funding went to that mission in FY19. NNSA's proposed budget comprises 52 percent of the DOE's total budget request.
"The President's budget request reflects the Trump Administration's strong commitment to ensuring that U.S. nuclear capabilities are second to none," NNSA Administrator Lisa Gordon-Hagerty in a statement. "This vital funding will enable us to continue modernization of the Nuclear Security Enterprise to face 21st century threats."
The agency has five major modernization programs underway: life extensions of the B61-12 gravity bomb; W80-4 warhead design for the Air Force's long-range standoff weapon; W88 Alteration 370 for the Trident II ballistic missile; and the W87-1 Modification Program for intercontinental ballistic missile warheads. The fifth program is the W76-2 modification, perhaps the most controversial.
A low-yield nuclear warhead that the Trump administration first introduced as a requirement with the Nuclear Posture Review at the start of 2018, the W76-2 is moving along quickly. In January, the NNSA announced production had begun on the first unit; the budget documents released March 11 state that the system "completes development and production" in FY20.
Related:


Trump's new nuclear weapon has entered production
The W76-2 will be launched by submarines.
By: Aaron Mehta
In addition, that includes funding for investments in "Exascale computing and experimental capabilities to support weapons design, science-based stockpile stewardship, and stockpile certification." Investments in high-end computing are a major focus for the DOE writ large; overall, the department is investing $119 million for artificial intelligence, $809 million for the Exascale Computing Initiative and $168 million for quantum systems research.