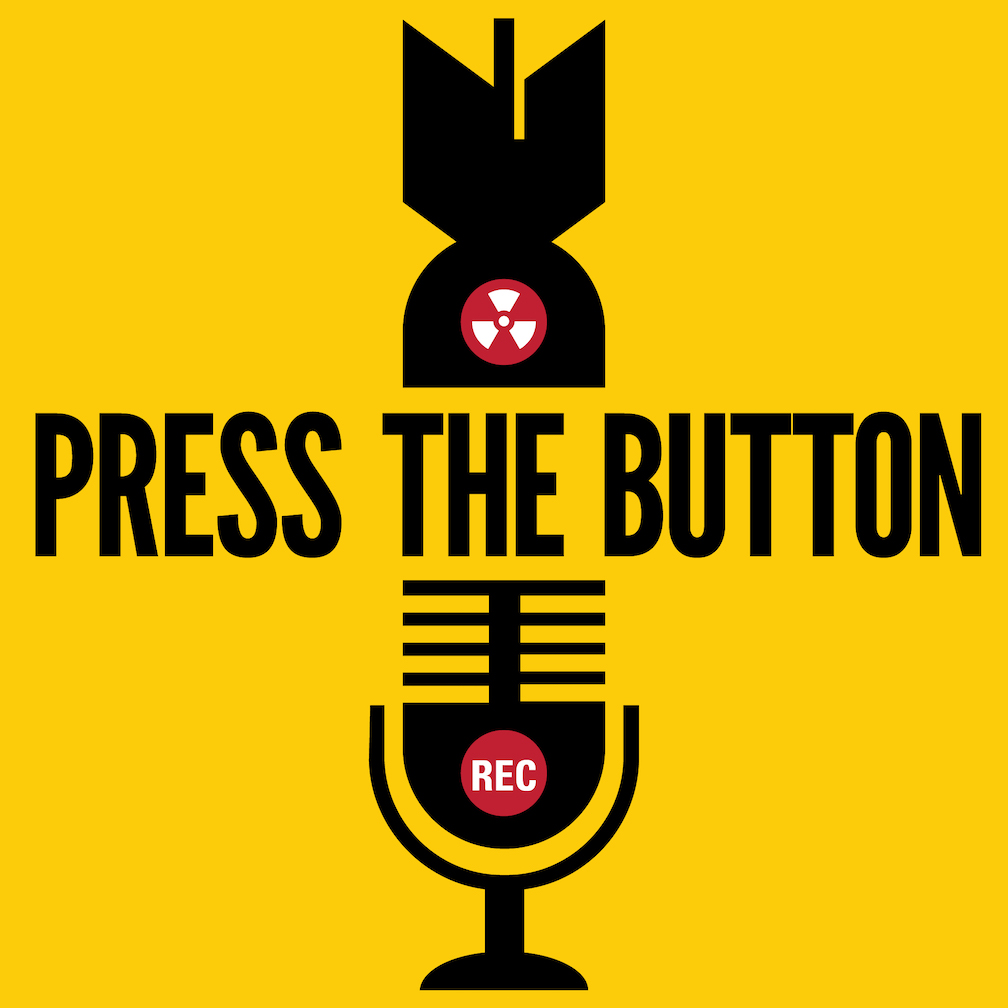 The Ploughshares Fund has released an official trailer for their new podcast, Press the Button! The podcast will cover the latest news, feature exclusive interviews and share insider, in-depth perspectives on all things nuclear. President of Ploughshares Fund Joe Cirincione will be the host, and you will also hear from many Ploughshares Fund voices like Program Director Michelle Dover, Deputy Policy Director Mary Kaszynski, Roger Hale Fellow Catherine Killough, Communications Director Delfin Vigil and more.
Press the Button will feature the smartest voices in nuclear and national security analyzing all the key issues. So, please take a listen. Our first full-length episode, with special guest Dr. Carol Cohn, will be dropping soon.
– Listen and subscribe on iTunes.
– Listen and subscribe on Spotify.
– Listen and subscribe on SoundCloud.
– Listen and subscribe on Google Play.