BY: WILL FORD | washingtonpost.com
RED WATER POND ROAD, N.M. — The village of Red Water Pond Road sits in the southeast corner of the Navajo Nation, a tiny speck in a dry valley surrounded by scrub-covered mesas. Many families have lived here for generations. The federal government wants to move them out.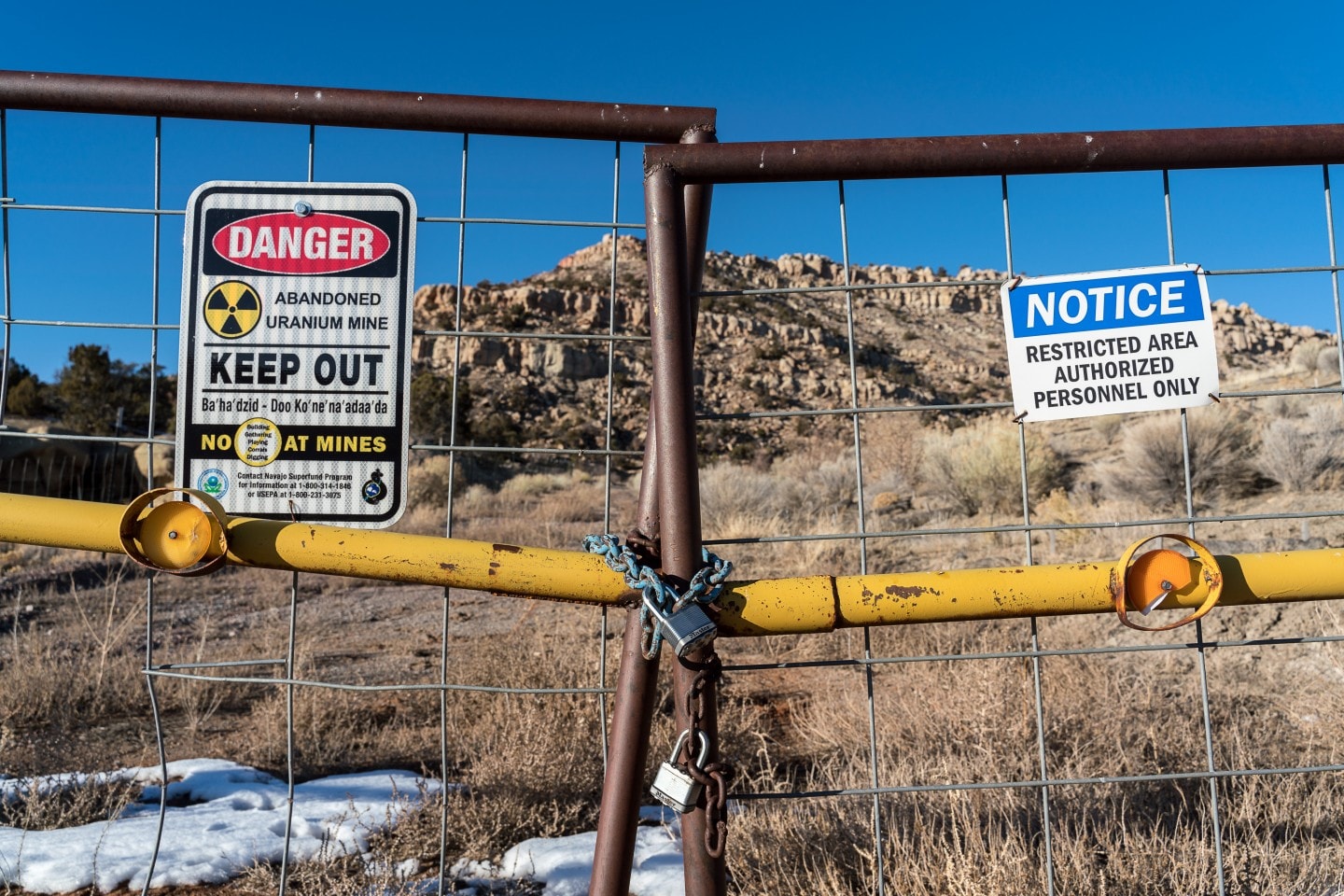 In what might seem a cruel echo of history, officials are relocating residents to the city of Gallup, about a half-hour away, and surrounding areas. This echo is nuanced, however. The village sits amid a Superfund site loaded with uranium mine waste. Mitigation has been delayed for decades, along with remedies for hundreds of other abandoned uranium mines across the tribe's lands that boomed during the Cold War.