A 'dirty, dirty process'
BY: KENDRA CHAMBERLAINE | nmpoliticalreport.com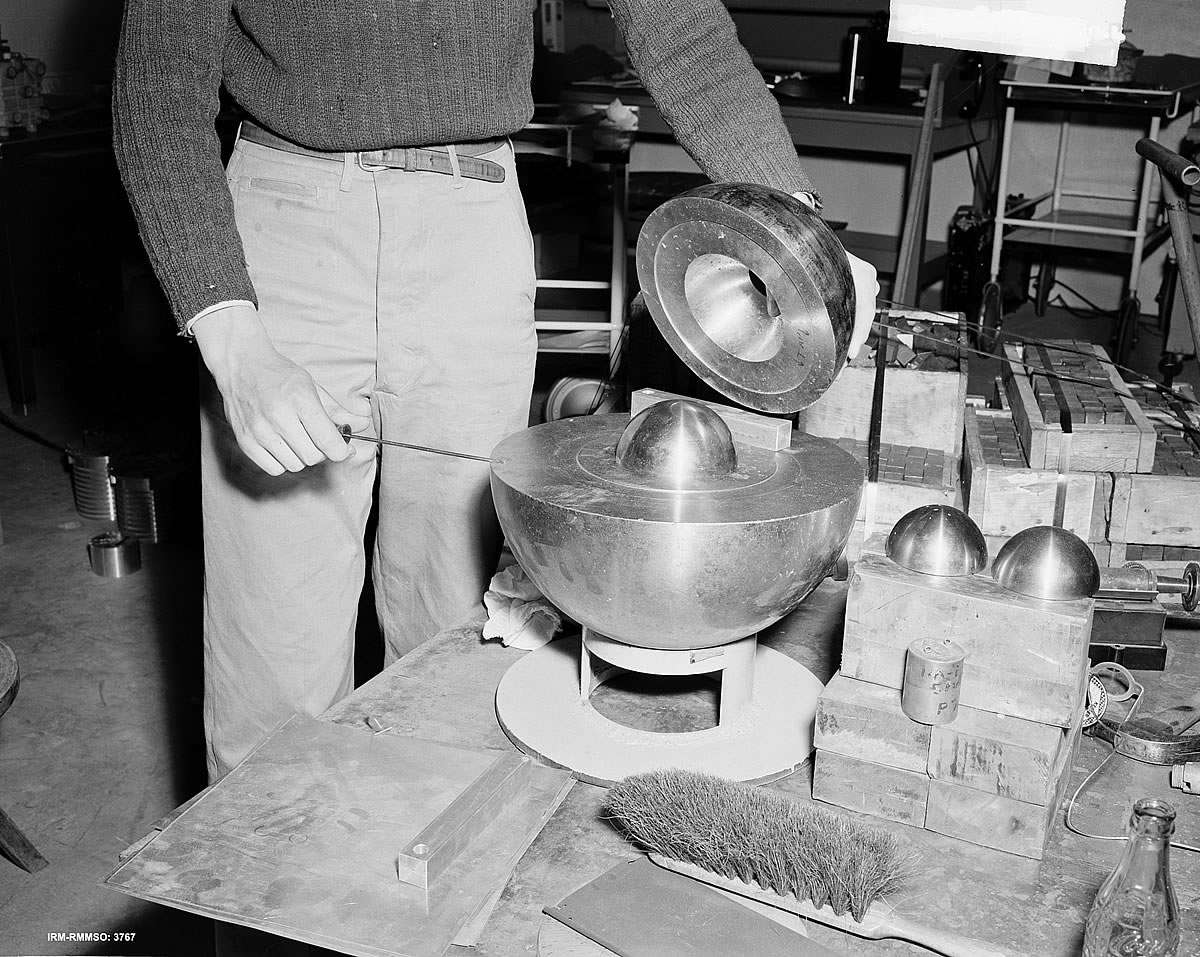 Los Alamos has a starring role in a shift to U.S. nuclear policy that's two presidential terms in the making. Nuclear watchdog groups in the state are concerned about the United States' evolving nuclear agenda, which will see a sharp increase in plutonium pit production at Los Alamos National Laboratory (LANL).
LANL recently released its $13 billion expansion proposal to accommodate increased pit production at the site. The expansion is part of a wider push across the country to ramp up the nuclear warhead manufacturing machine, according to Greg Mello, executive director of the Los Alamos Study Group.
Plutonium pits are central to nuclear weaponry. They are the "radioactive cores of modern nuclear weapons," said Jay Coghlan, executive director of Nuclear Watch New Mexico. He added that the pits themselves are weapons. "It was essentially a plutonium pit that destroyed Nagasaki on August 9, 1945,"
The ramp-up is years in the making, as successive presidential administrations have struggled to address how to modernize the U.S. nuclear stockpile. But nuclear watchdog groups worry an increase in pit production at LANL would have negative repercussions for the region. While LANL has touted the proposed economic benefits of its proposal for the area, activists argue the dangers outweigh the benefits.