Some worry about a release of residual plutonium into the air; refuge officials say it's safe

By John Aguilar, The Denver Channel February 8, 2022 thedenverchannel.com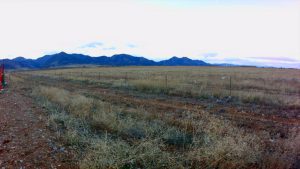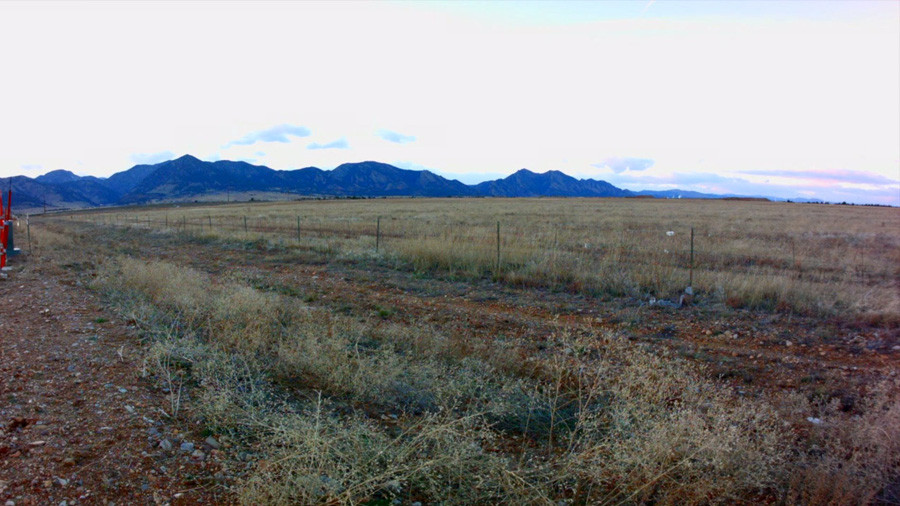 December's Marshall fire spared the Rocky Flats National Wildlife Refuge, an expanse of grasslands between Superior and Arvada that, had winds shifted, could have provided 6,200 acres of additional drought-stricken fuel to the destructive blaze.
What if a fire like the one that burned down more than 1,000 homes in Boulder County on Dec. 30 had turned suddenly south and raced across the refuge, where for 40 years triggers for nuclear warheads were assembled as part of the country's Cold War standoff with the Soviet Union?
That was the topic of discussion Monday at a Rocky Flats Stewardship Council meeting, where elected officials from communities surrounding the refuge came together to talk about the potential hazards — including the release of deadly plutonium from the soil into the air — that could arise from an event like the Marshall fire on refuge land.
"Rocky (Flats) has burned before, Rocky will burn again in the future," the council's executive director, Dave Abelson, said. "Those are just facts. You can't stop wildfire, as we all know."