Biden administration expected to take 'critical look' at next-generation warhead, estimated to be twice as explosive as Trident
By: Colin Demarest [email protected] / postandcourier.com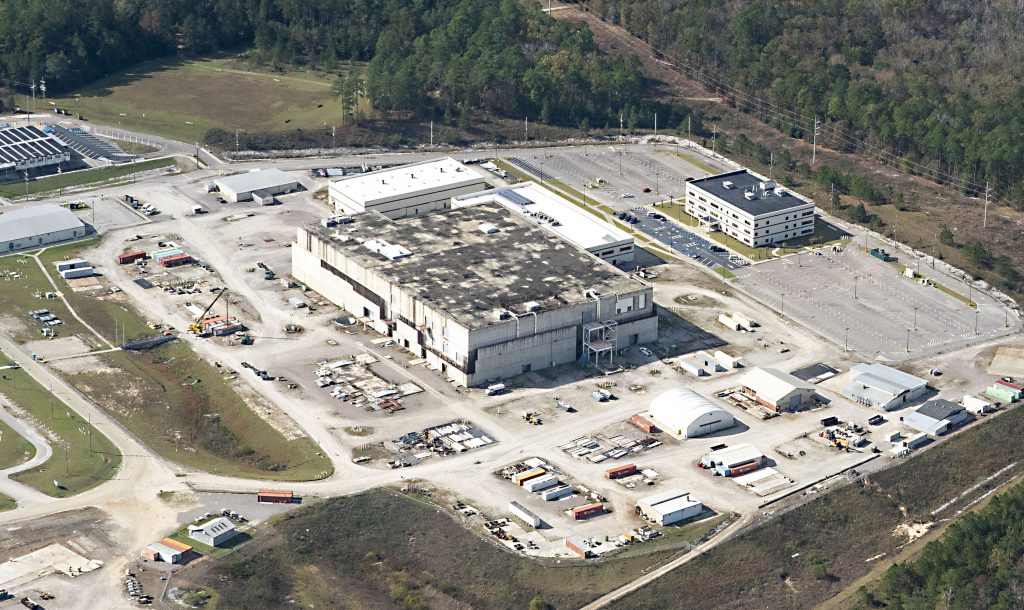 In blunt, if not damning, remarks at a Friday event, the chairman of the House Armed Services Committee expressed serious reservations about plutonium pit production at the Savannah River Site and questioned the competency of the National Nuclear Security Administration, overall.
Likening the conversion of the failed 

Mixed Oxide Fuel Fabrication Facility

 to flipping a bowling alley into a restaurant, U.S. Rep. Adam Smith said he was "highly skeptical that they're going to be able to turn that building into an effective pit production facility. Highly skeptical."
And that's concerning, he further suggested, because failure risks the health of the nation's nuclear arsenal – however big or small one might want it "They've been around for a long time," the Washington Democrat said of U.S. nuclear weapons. "We have to make sure they work."
The endeavor, an uphill slog, will cost billions of dollars.
Over the summer, the chairman said he would "confidently bet $100" that the Savannah River Site would not uphold its end of the cross-country pit production bargain. Early last year, U.S. Sen. Lindsey Graham said: "The pit production mission, we'll see how real that is."
"I have no confidence we're going to have two pit production facilities," the powerful Palmetto State Republican said in 2019, "unless somebody can figure this out better than we have today."
The 310-square-mile Savannah River Site is about 30 minutes south of Aiken, near New Ellenton and Jackson.