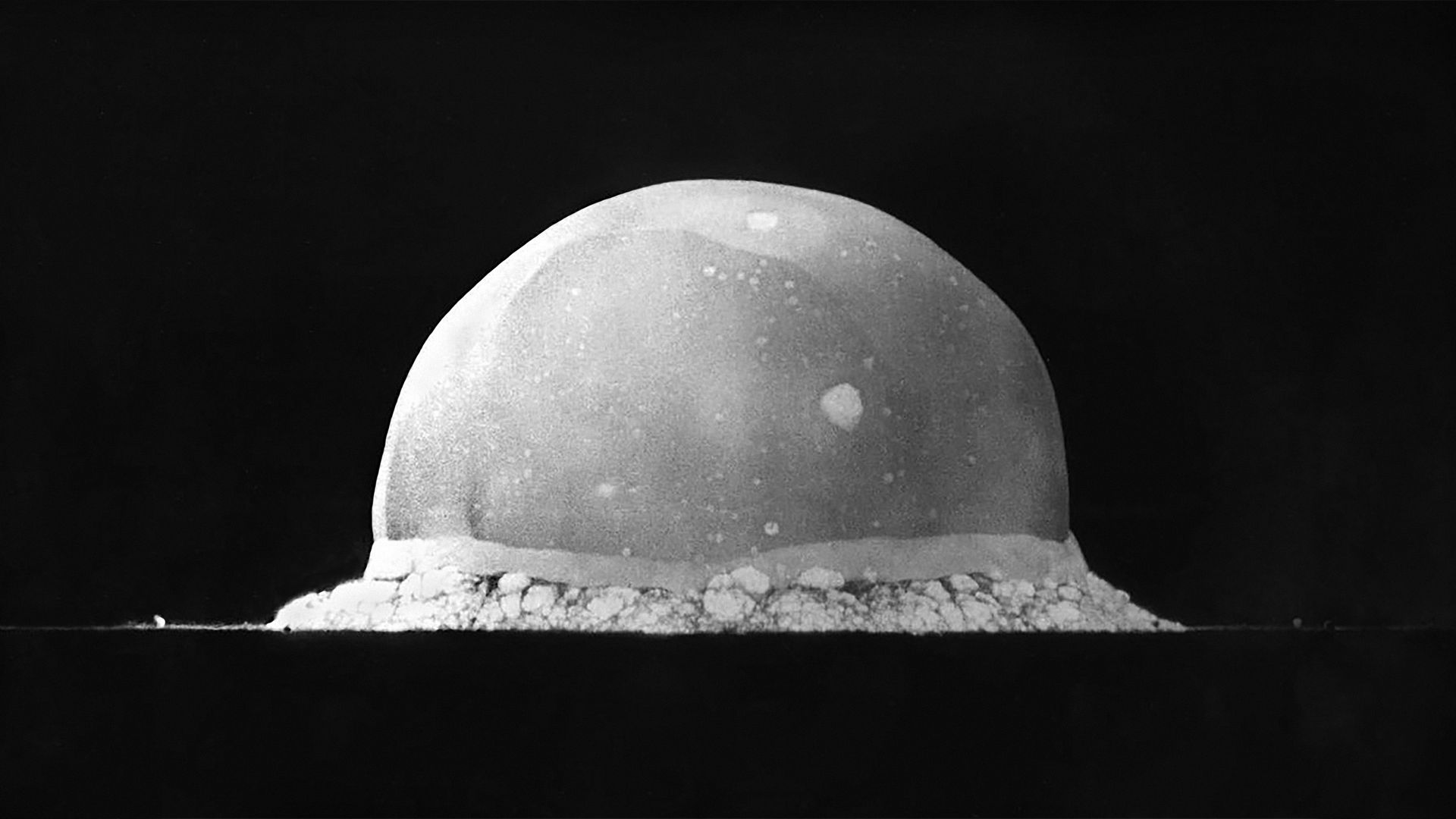 Hispanics and Mescalero Apache tribal members in New Mexico this month are marking the anniversary of the 1945 Trinity Test — an experiment resulting in health problems for generations living near the site of the world's first atomic bomb explosion.
Why it matters: Descendants of those families use the July 16 anniversary to pressure lawmakers to compensate those who have suffered rare forms of cancer ever since the explosion.
The big picture: Tina Cordova, co-founder of the Tularosa Basin Downwinders, tells Axios that the overlooked residents of southern New Mexico finally are closer to being included in the Radiation Exposure Compensation Act.
The act is scheduled to sunset on July 15, 2022, but the Hispanic village of Tularosa and the Mescalero Apache Reservation were never included in the law to compensate Americans who lived near and suffered from nuclear testing.
Cordova said the Tularosa Basin Downwinders expect the U.S. Senate this year to consider a bill to extend the law and include southern New Mexico residents, in addition to Navajo uranium miners and some Idaho residents near other sites.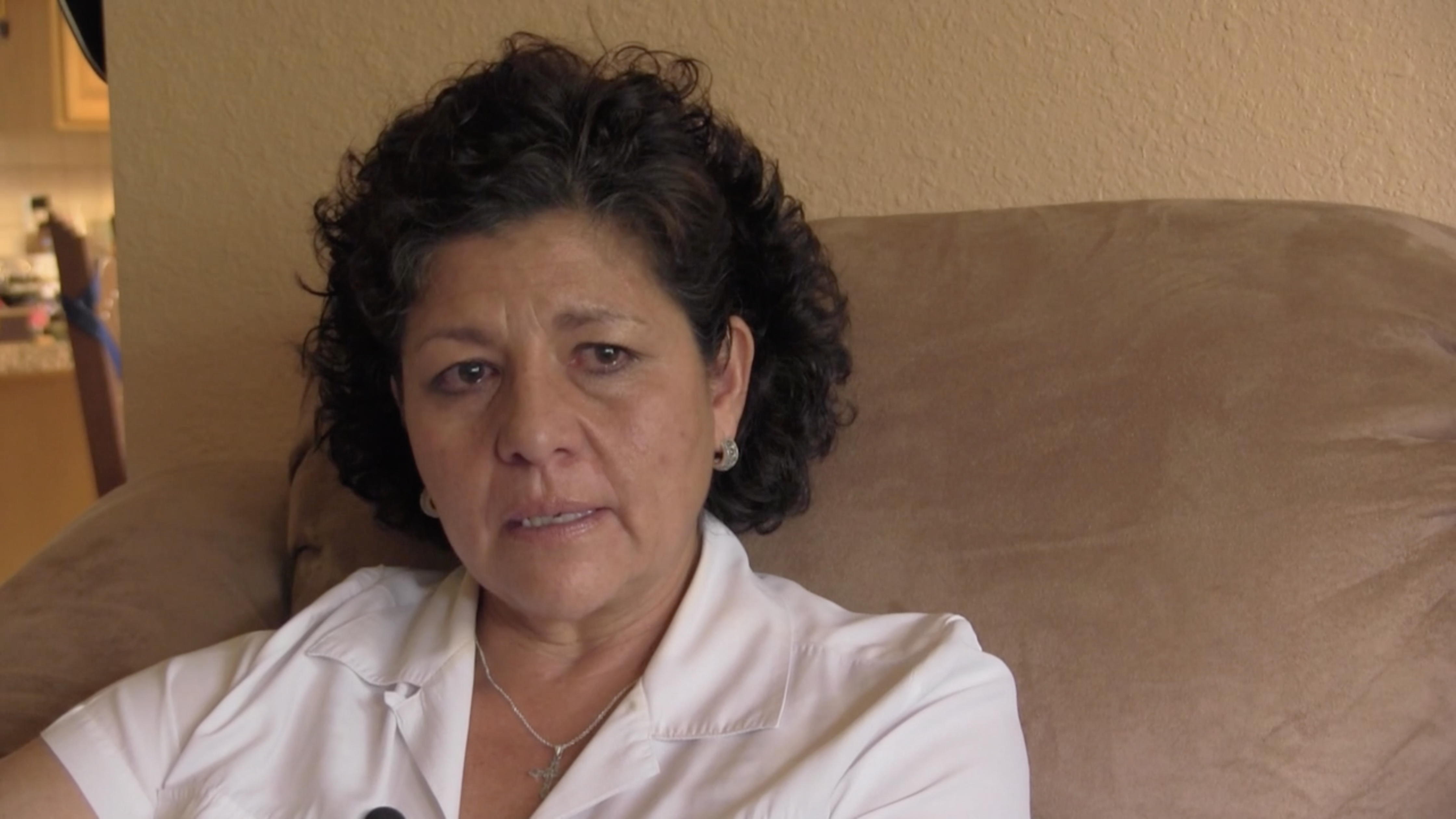 Sen. Mike Crapo (R-Idaho) plans on introducing a bill later this month that would extend the radiation act and include those forgotten residents, Crapo spokeswoman Melanie B. Lawhorn confirmed to Axios.
What happened: On July 16, 1945, in the New Mexico desert, the U.S. Army detonated an atomic bomb developed through the Manhattan Project by scientists at the then-secret community of Los Alamos.
The bomb exploded at 5:29 a.m., and its thunderous roar during the rainy season knocked people from breakfast tables in Tularosa and sent others on the Mescalero Apache reservation into hiding.
The Army publicly attributed the sound to a mere ammunition explosion.
Residents reported black rain and burned cows that passed on radiation poisoning through milk to unsuspecting residents.
No one told residents of the site's dangers, and they often picnicked there and took artifacts, including the radioactive green glass known as "trinitite."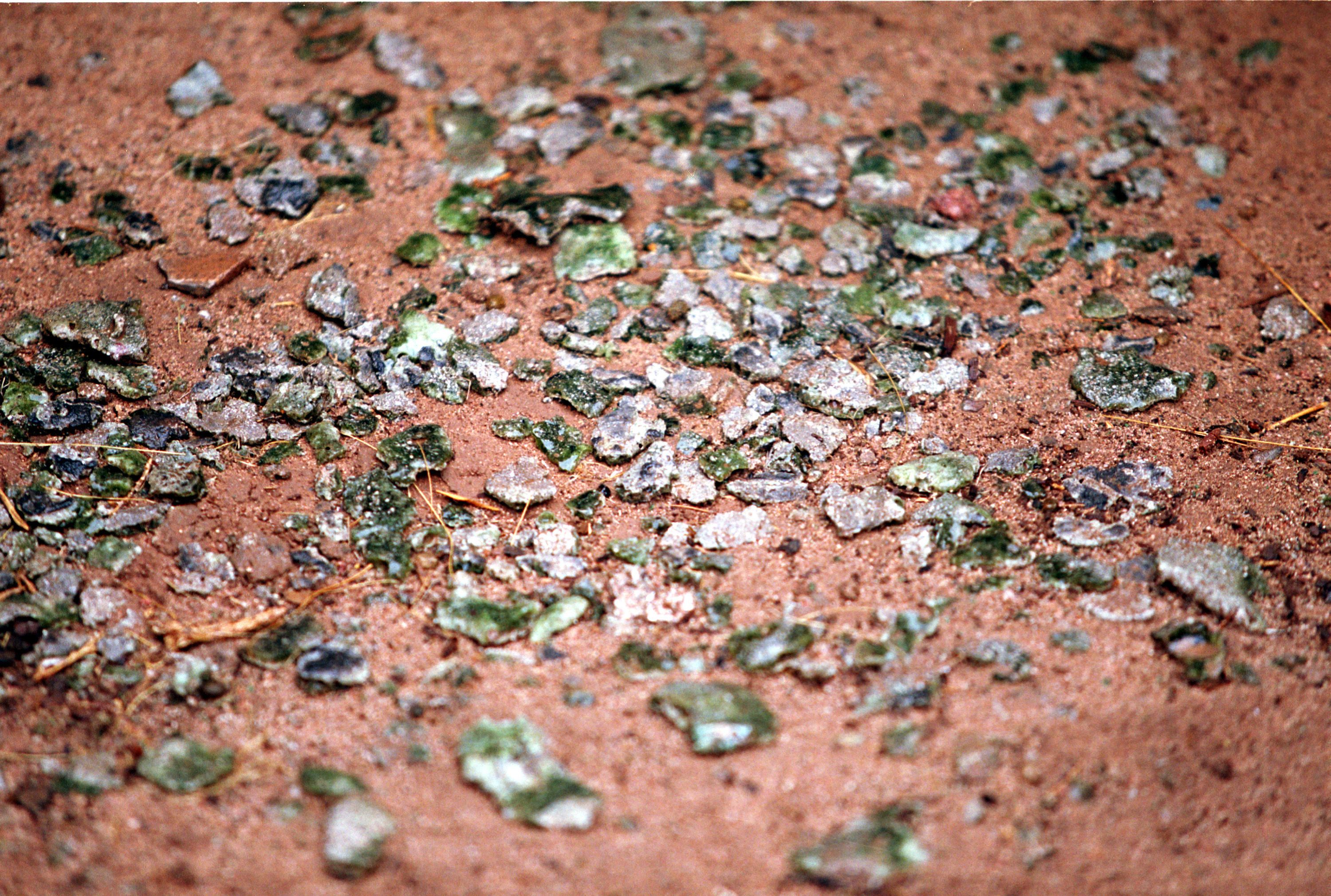 The intrigue: Only after the U.S. dropped atomic bombs on the Japanese cities of Hiroshima and Nagasaki during World War II would southern New Mexico residents learn about the Trinity Test.
The bomb's aftermath later caused rare forms of cancer for many of the 30,000 residents in the area surrounding Trinity.
What they're saying: "This is a social justice issue. We want acknowledgment that the federal government did this without our consent then forgot about us and left us to fend for ourselves," said Cordova, a cancer survivor and former Tularosa resident.
Poor Hispanic and Mescalero Apache residents over the decades paid for expensive cancer treatments with the proceeds from bake sales, Cordova said.