"Jay Coghlan, executive director of Nuclear Watch New Mexico, said the lab has a history of delays and cost overruns that predates the pandemic.
"I suspect LANL and [the federal government] are using COVID as a convenient excuse for what's going to happen anyway," Coghlan said. "I'm certainly not saying there was no delay for COVID, but I doubt this much."
Coghlan said the revelation is significant because it's the first official confirmation the Los Alamos lab is running behind schedule with its planned pit production."
BY SCOTT WYLAND, THE SANTA FE NEW MEXICAN | October 5, 2022 santafenewmexican.com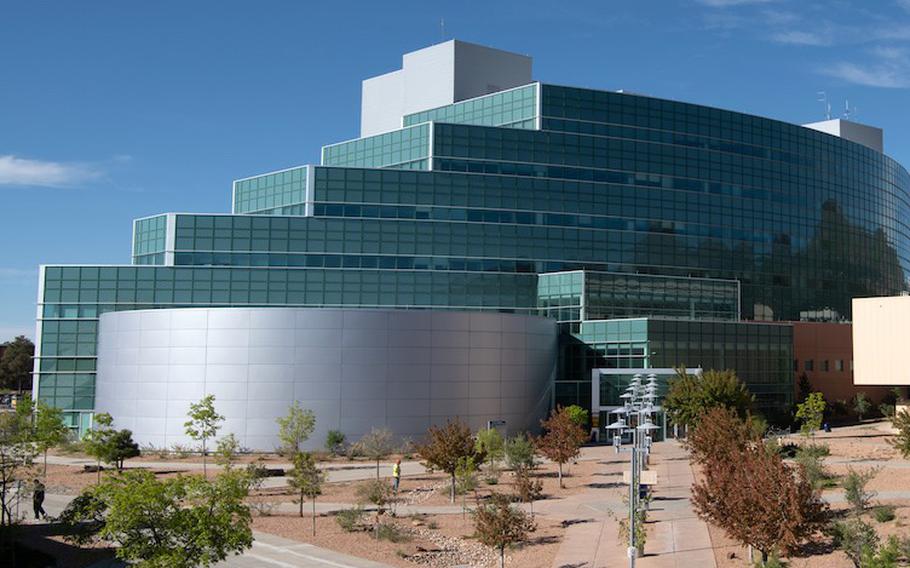 (Tribune News Service) — Los Alamos National Laboratory's effort to produce 30 nuclear bomb cores a year by 2026 was stalled for 13 months because of the coronavirus pandemic, calling into question whether it can make the much-touted target.
An anti-nuclear activist obtained a redacted management plan for the lab's plutonium operations through a Freedom of Information Act Request, which describes how the production deadline is more likely to be missed because of preparatory work being delayed during a hard-hitting stretch of the pandemic.