BY KINGSTON REIF & ALICIA SANDERS-ZAKRE | armscontrol.org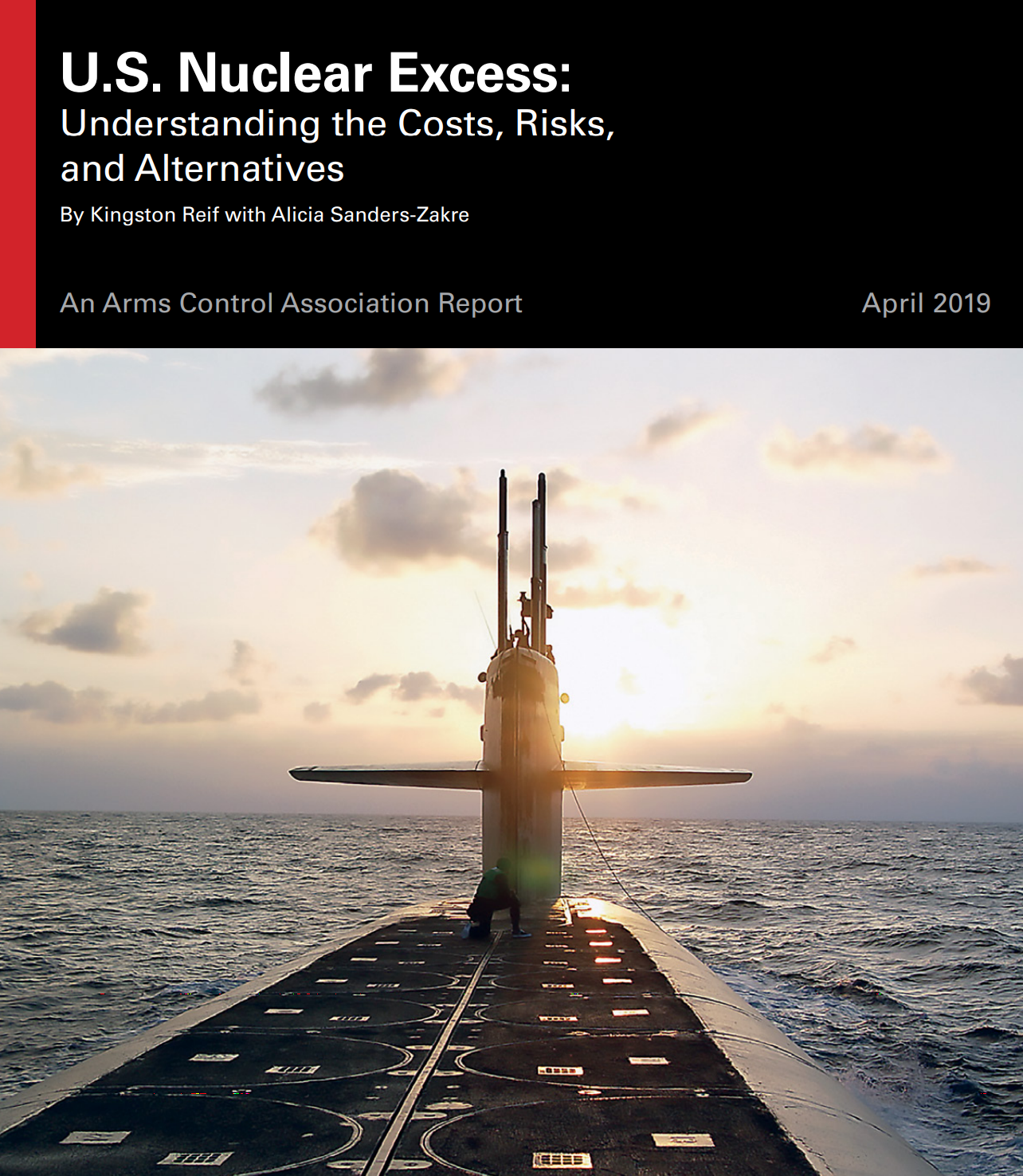 Despite characterizing during the Helsinki summit U.S. plans to replace the aging nuclear arsenal as "very, very bad policy," the Trump administration is pursuing an excessive and unsustainable expansion of the role and capability of the U.S. nuclear arsenal to the tune of nearly $500 billion, after inflation, over the next decade. Over the next 30 years, the price tag is likely to top $1.5 trillion and could even approach $2 trillion.
As our newly published report documents, it doesn't have to be this way. U.S. Nuclear Excess: Understanding the Costs, Risks and Alternatives describes three realistic options to reduce spending on nuclear weapons and recommends steps Congress can take to adjust the programs to deal with the long-term budget challenges.
A companion website will be launched this summer, will provide regular updates on cost estimates and key decisions. The report and website were made possible with support from a project grant from the Charles Koch Foundation.