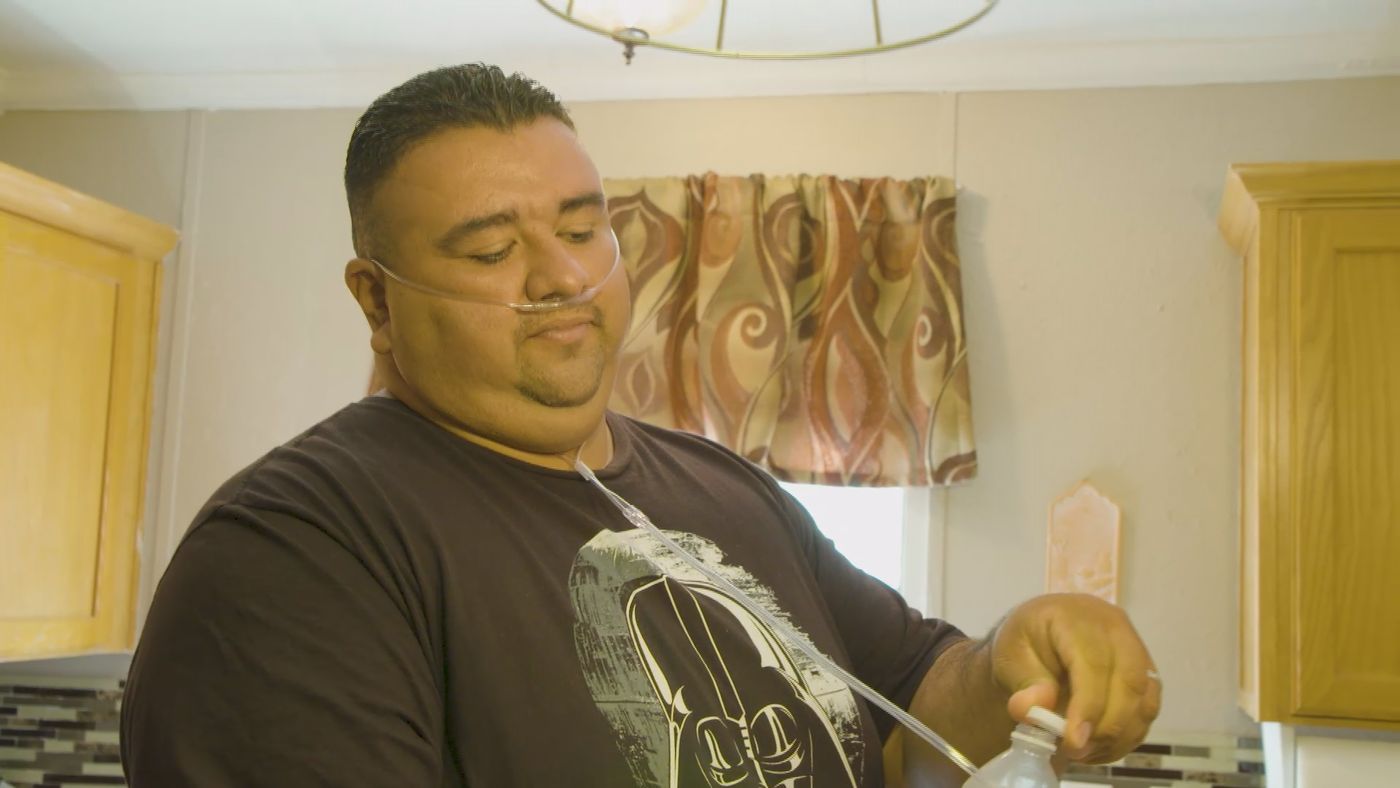 BY JAMIE GREY & LEE ZURIK mysuncoast.com
November 12, 2018 at 1:00 PM EST – Updated November 12 at 10:54 AM
LOS ALAMOS, NEW MEXICO (InvestigateTV) – Clear, plastic water bottles, with the caps all slightly twisted open, fill a small refrigerator under Gilbert Mondragon's kitchen counter. The lids all loosened by his 4- and 6-year old daughters because, at just 38, Mondragon suffers from limited mobility and strength. He blames his conditions on years of exposure to chemicals and radiation at the facility that produced the world's first atomic bomb: Los Alamos National Laboratory. Mondragon is hardly alone in his thinking…

there are thousands more nuclear weapons workers who are sick or dead. The government too recognizes that workers have been harmed; the Department of Labor administers programs to compensate "the men and women who sacrificed so much for our country's national security."
But InvestigateTV found workers with medical issues struggling to get compensated from a program that has ballooned ten times original cost estimates. More than 6,000 workers from Los Alamos alone have filed to get money for their medical problems, with around 53 percent of claims approved.
The Los Alamos lab, the top-secret site for bomb design in 1943, has had numerous safety violations and evidence of improper monitoring, federal inspection reports show.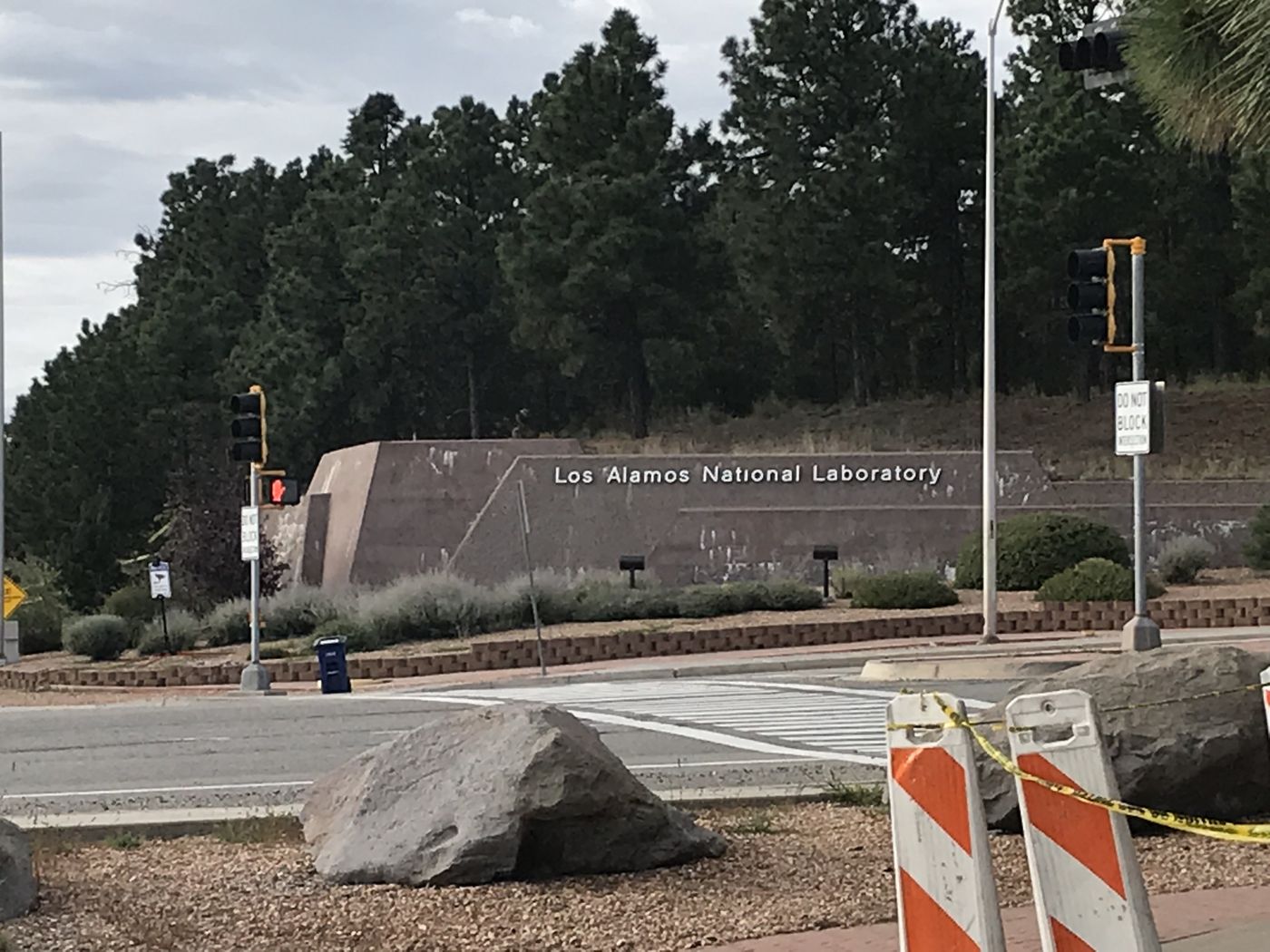 "A million workers with our nuclear weapons won the Cold War for us by producing the nuclear weapons, maintaining them, watching them, but they were exposed," said Bill Richardson, the former federal energy secretary, Congressman and governor of New Mexico.
Richardson helped create the federal compensation program 18 years ago for workers at government nuclear plants.
As of October 2018, the federal government had paid more than $15 billion to 61,360 workers or their surviving family members through the Energy Employees Occupational Illness Compensation Program (EEOICP).
InvestigateTV reviewed reports that predict the compensation program will dwindle in coming decades, with accepted claims disappearing mid-way through this century.
But Richardson and others familiar with the program said they believe this compensation program will continue to cost taxpayers because the work of creating the most dangerous weapons on the planet remains dangerous.