NMED Cabinet Secretary James Kenney said the State wanted a permit with stronger regulations moving forward, to better protect people and the environment from the impacts of nuclear waste disposal.
"It will be more stringent, full stop," Kenney said. "The conditions were adding to it are designed to add more accountability to the whole complex that are sending waste to

WIPP

."
By Adrian Hedden, Carlsbad Current-Argus | December 10, 2022 currentargus.com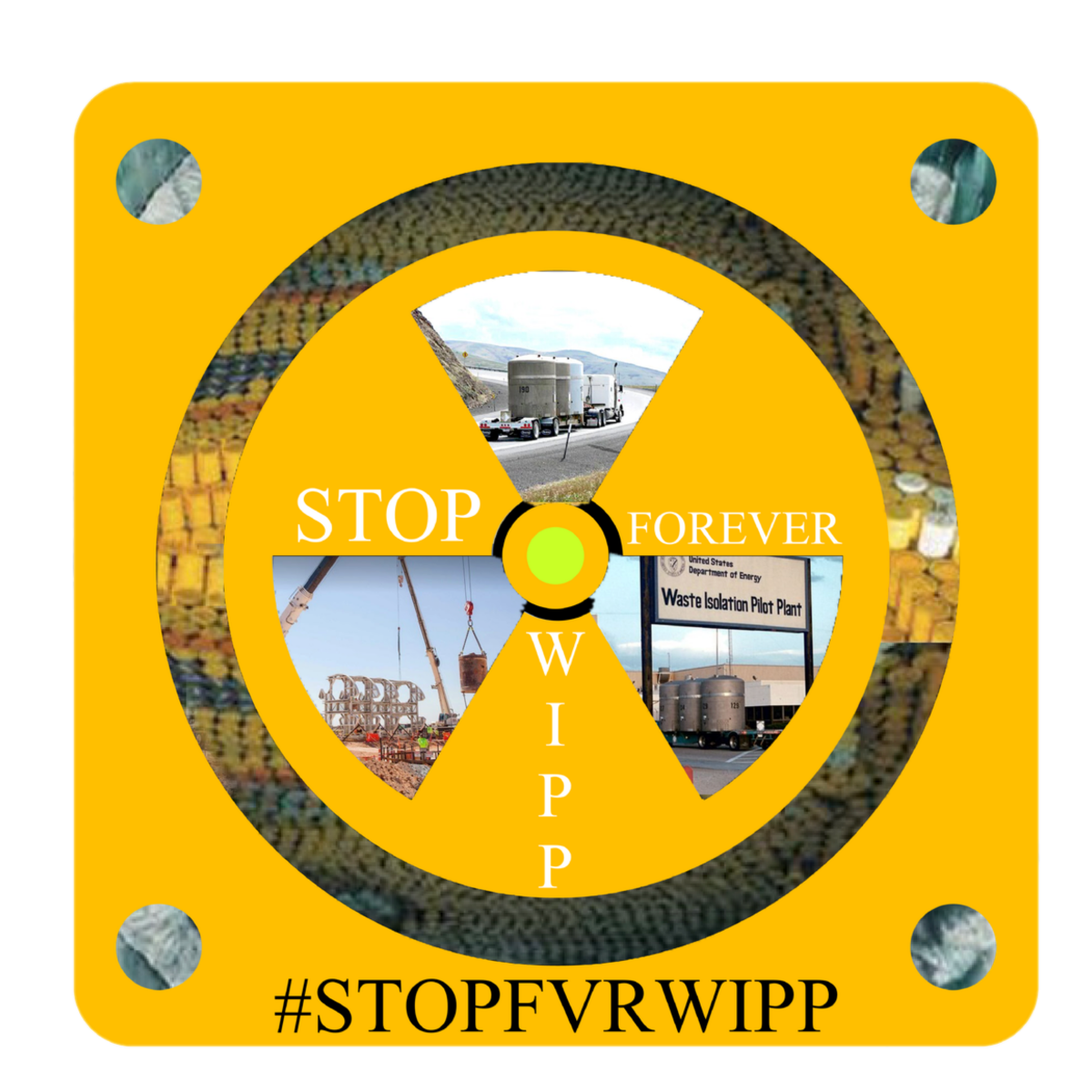 Tougher rules for a nuclear waste repository near Carlsbad could be on the way as New Mexico officials sought "more stringent" regulations as the federal government sought to renew its permit with the state for the facility.
The State sought new requirements to prioritize nuclear waste from within New Mexico for disposal, called for an accounting of all of the waste planned for disposal in the next decade and regular updates on federal efforts to find the location for a new repository as conditions of the permit.
The Waste Isolation Pilot Plant is owned by the U.S. Department of Energy which holds a permit with the New Mexico Environment Department (NMED) that must be updated every 10 years.
The facility sees transuranic (TRU) nuclear waste from DOE facilities around the country disposed of via burial in an underground salt formation about 2,000 feet beneath the surface.