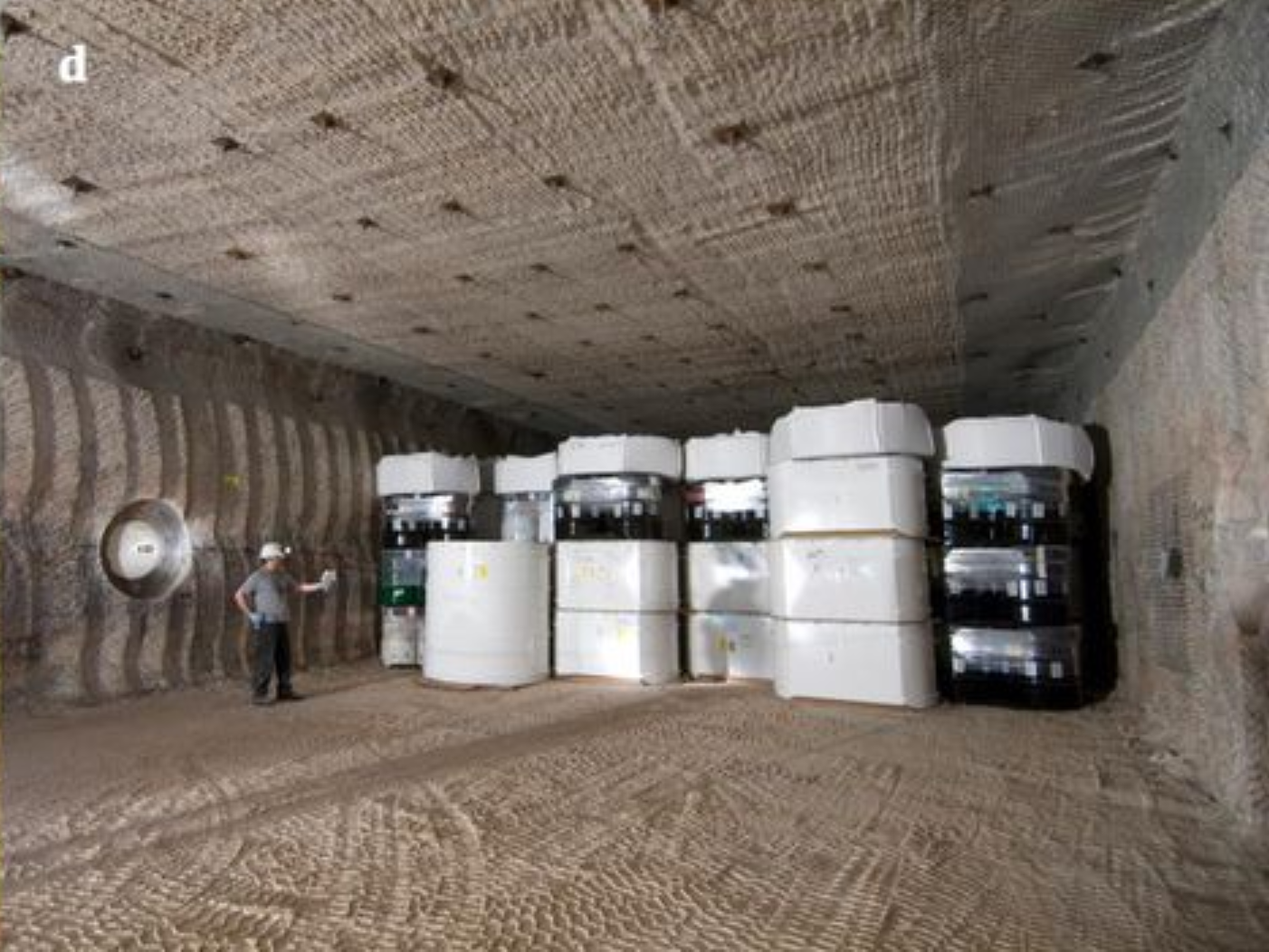 Face-to-face mediation is expected in June between public interest groups and the New Mexico Environment Department over changes to the way waste volume is calculated underground at the Energy Department's Waste Isolation Pilot Plant (WIPP).
exchangemonitor.com | May 23, 2019
The New Mexico Court of Appeals often encourages mediation in cases involving state agencies in hopes parties can bridge their differences outside the courtroom, officials say.
A lawsuit filed in January by Nuclear Watch New Mexico and the Southwest Research and Information Center (SRIC), which challenged a change to the state hazardous waste permit for WIPP, has been stayed pending the talks.
New Mexico Court of Appeals Judge Linda Vanzi issued the stay May 2 and called for the parties to file a status report on the mediation by July 31.
The mediation itself should occur in late June, SRIC Administrator Don Hancock said by email.
Then-state Environment Department Secretary Butch Tongate in December authorized a permit modification allowing DOE to stop counting empty spaces between container drums as transuranic waste. The order adopted the findings of state hearing officer, who recommended waste volume counted against the disposal cap set by the 1992 WIPP Land Withdrawal Act should cover only the actual waste inside containers.
The retroactive change cuts the official total of TRU waste at WIPP from roughly one-half to one-third of its 176,000 cubic meter limit. The Energy Department calls this is a more accurate way of recording radioactive waste and prevents premature closure of the underground salt mine.
The advocacy groups believe they can show the December decision was legally incorrect.
The Energy Department and WIPP management prime Nuclear Waste Partnership have been authorized to intervene in the legal challenge brought by the advocacy groups.
New Mexico Gov. Michelle Lujan Grisham (D), who took office in January, selected former U.S. Environmental Protection Agency official James Kenney as secretary of the New Mexico Environment Department (NMED). He has not thrown out the permit modification, but has encouraged the mediation.