The government isn't going to "become conscious of the contradictions and interactions" of the numerous programs that would be involved unless it's forced to prepare an environmental impact statement. Watchdogs [also] said the state needs to consider that the waste will need to be sent somewhere.

BY: SUSAN MONTOYA BRIAN / ASSOCIATED PRESS | abqjournal.com © Associated Press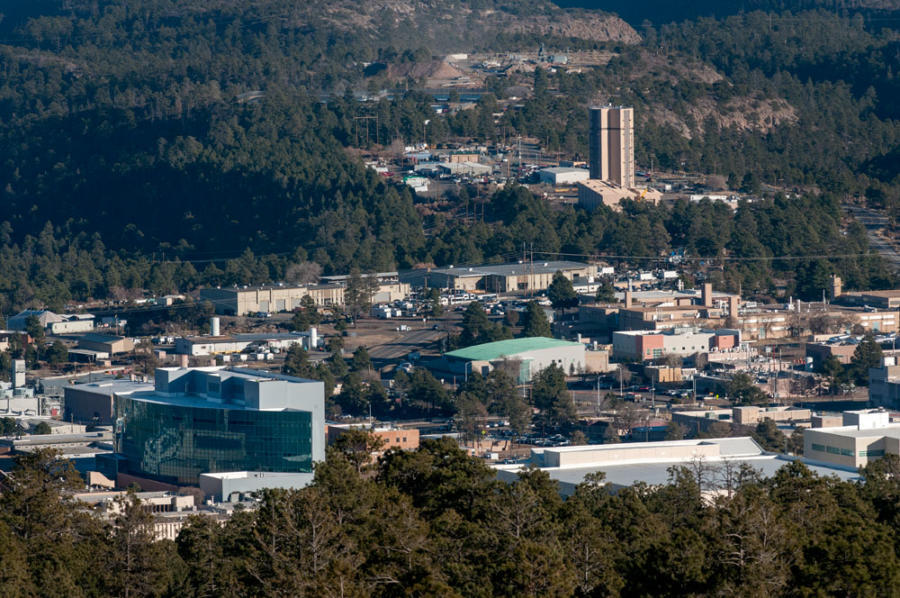 SANTA FE, N.M. — Members of New Mexico's congressional delegation find themselves in an awkward position as watchdogs claim the U.S. government is skirting key environmental laws by refusing to closely examine the consequences of increasing production of key plutonium components for the nation's nuclear arsenal.