"

Why did they say it was safe to go outdoors? Why did they build it so close to Kyiv?…Why was it all such a secret?

" – Yuriy Samoilenko, chief environmental inspector at Kyiv's city hall at the time of the Chernobyl meltdown.

By JULIAN HAYDA, NPR | December 11, 2022 npr.org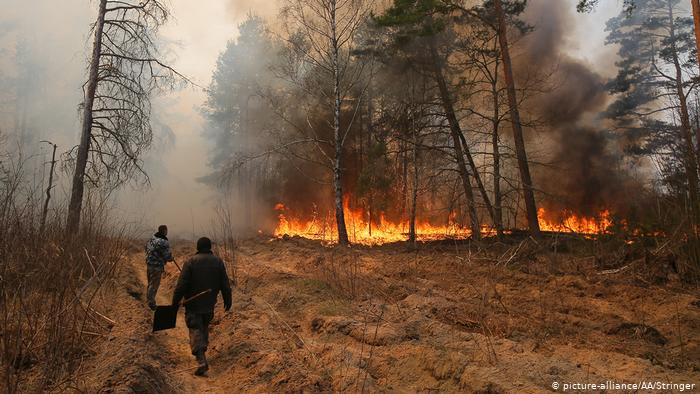 CHERNOBYL, Ukraine — Sophia Arkadiyivna remembers when the Soviet Union built the Chernobyl Nuclear Power Plant in 1977, just 20 miles from the village where she served as mayor.
After years of atomic energy powering big Russian cities like Moscow, Leningrad and Voronezh, the USSR was finally ready to expand the technology to other Soviet republics like Ukraine. Soviet propaganda promised easier jobs and cleaner air.
"We didn't have a reason to distrust the government. They showed us how good things could be," she says.
Or so she thought at the time. It didn't take long for Arkadiyivna to turn skeptical.