Assemblyman Jordan Cunningham, R-Templeton (San Luis Obispo County), on Wednesday proposed a state constitutional amendment that would designate nuclear power as a source of renewable energy.
BY J.D. MORRIS | sfchronicle.com Sep. 4, 2019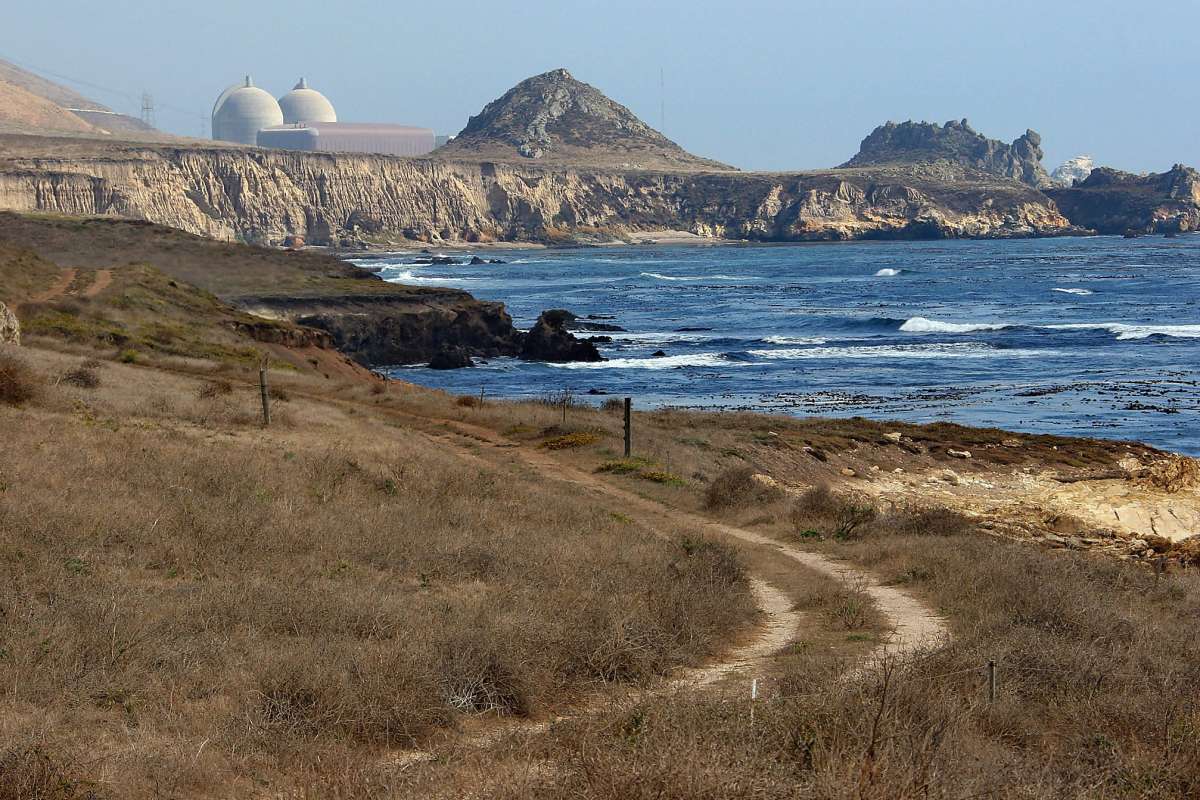 Cunningham and two pro-nuclear organizations who support his amendment think its passage would make Diablo Canyon worth as much as $3.6 billion. A statement from Cunningham's office said prolonging the life of Diablo Canyon would help the state fulfill its climate goals and "provide ratepayers with a cheap and constant source of energy for decades to come."
But John Geesman, an attorney for the Alliance for Nuclear Responsibility, an anti-nuclear nonprofit, viewed the amendment as an attempt to prop up Diablo Canyon's finances and said it had little chance of garnering the support it needs in the Legislature and electorate.
"That's two mountains they're probably incapable of climbing, realistically," Geesman said. "The public just doesn't want this stuff."
Original article: https://www.sfchronicle.com/business/article/California-lawmaker-aims-to-stop-closure-of-14392811.php#photo-9937831