A Pentagon official backed out of a plutonium pit production briefing in Columbia this week because the Biden administration is "engaged in a full review of the program," according to Rick Lee, the chairman of the S.C. Governor's Nuclear Advisory Council.
By: Colin Demarest [email protected] | postandcourier.com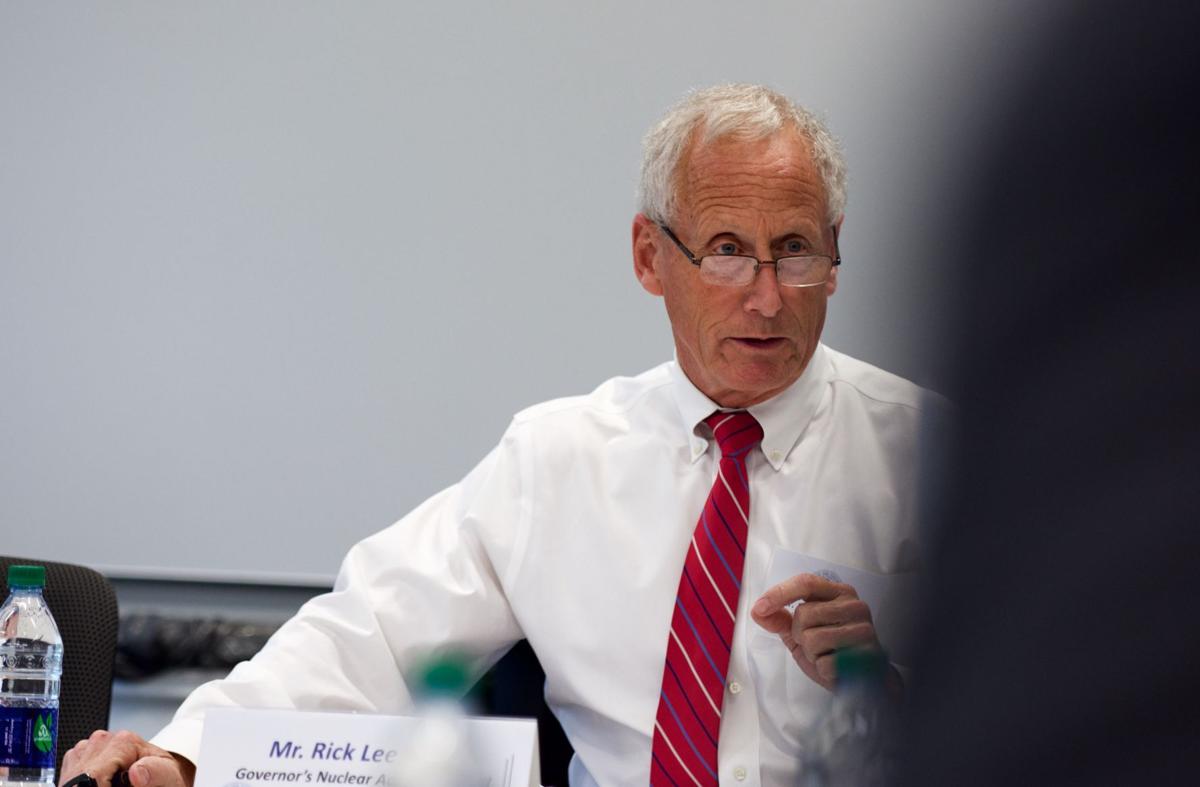 But until the new administration settles on "what they want to do moving forward," the chairman continued, Walter "would not be available for that kind of gathering."
Exactly what the purported review covers or drills down on is unclear. A big question, Savannah River Site Watch Director Tom Clements suggested Wednesday, "is if there is any kind of formal review of pits and overall nuclear weapons modernization at DOE and DOD."
Hicks aligned herself with Austin when responding to questions from the Senate Armed Services Committee.
"As Secretary Austin testified, maintaining a credible nuclear deterrent is critical to our nation's defense," she explained. "If confirmed, I will see that the department thoroughly studies all proposed plans and alternatives to ensure we are on the most cost-effective path to modernize U.S. nuclear forces."
Walter at a virtual event last year said funding and authorizations represent the "biggest" hurdles faced by pit production, a multibillion-dollar cross-country endeavor. Time is also a major factor.
Federal law requires the production of 80 plutonium pits per year by 2030.