Russian President Vladimir Putin took "unprecedented" post-Cold War action Sunday, February 27, by ordering his nuclear deterrent forces to be on alert as international tensions over Russia's invasion of Ukraine spiraled.
The United States said Putin was escalating the war with "dangerous rhetoric", amid signs that the biggest assault on a European state since World War Two was not producing rapid victories, but instead generating a far-reaching and concerted "political, strategic, economic and corporate Western response" less than four days after it started.(REUTERS - "Putin puts nuclear deterrent on alert; West squeezes Russian economy")
Russia's invasion of Ukraine shows the limits of nuclear deterrence
"Nuclear deterrence comes with tremendous risks and enormous costs. The arguments in favor of deterrence, although sometimes convincing, are not always true. We must acknowledge that nuclear deterrence could fail. That's why, despite the trillions of dollars spent on nuclear arsenals, no one sleeps soundly under a nuclear umbrella—especially during a crisis such as Russia's invasion of Ukraine."
By Nina Tannenwald | March 10, 2022 scientificamerican.com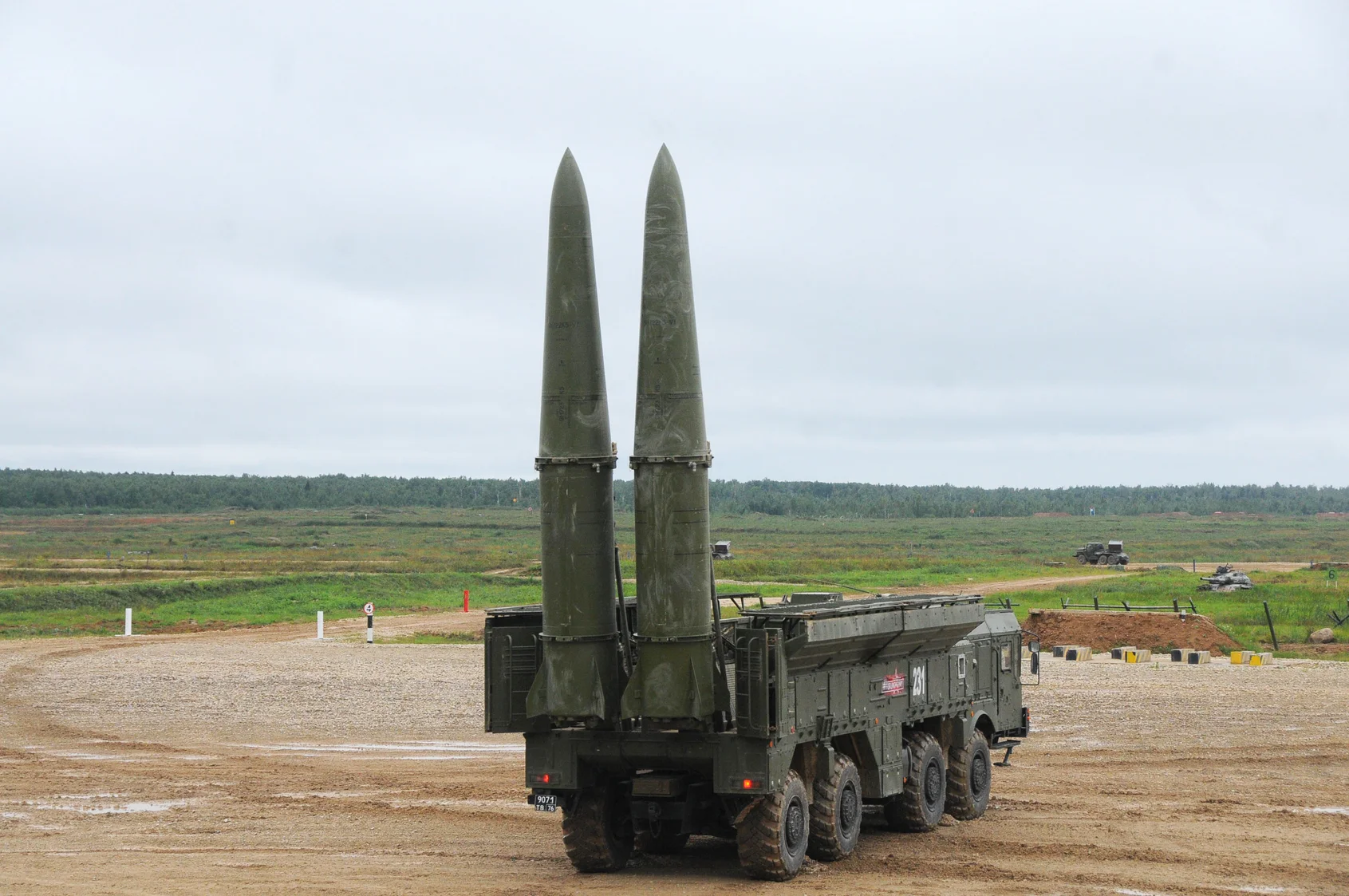 Since Russia invaded Ukraine on February 24, Russian President Vladimir Putin has given orders to increase the alert level of Russia's nuclear forces and has made veiled nuclear threats. The blatant aggression against Ukraine has shocked Europe and the world. The war is a tragedy for Ukraine. It also exposes the limits of the West's reliance on nuclear deterrence.