The Santa Susana Field Laboratory (SSFL) is a 3,000 acre site sitting on top of the San Fernando and Simi Valleys in California, located less than 30 miles from Malibu. In 1947 the site was developed as a central location for U.S. rocket engine testing and space exploration, and in the 1950's SSFL began experimenting with constructing nuclear reactors.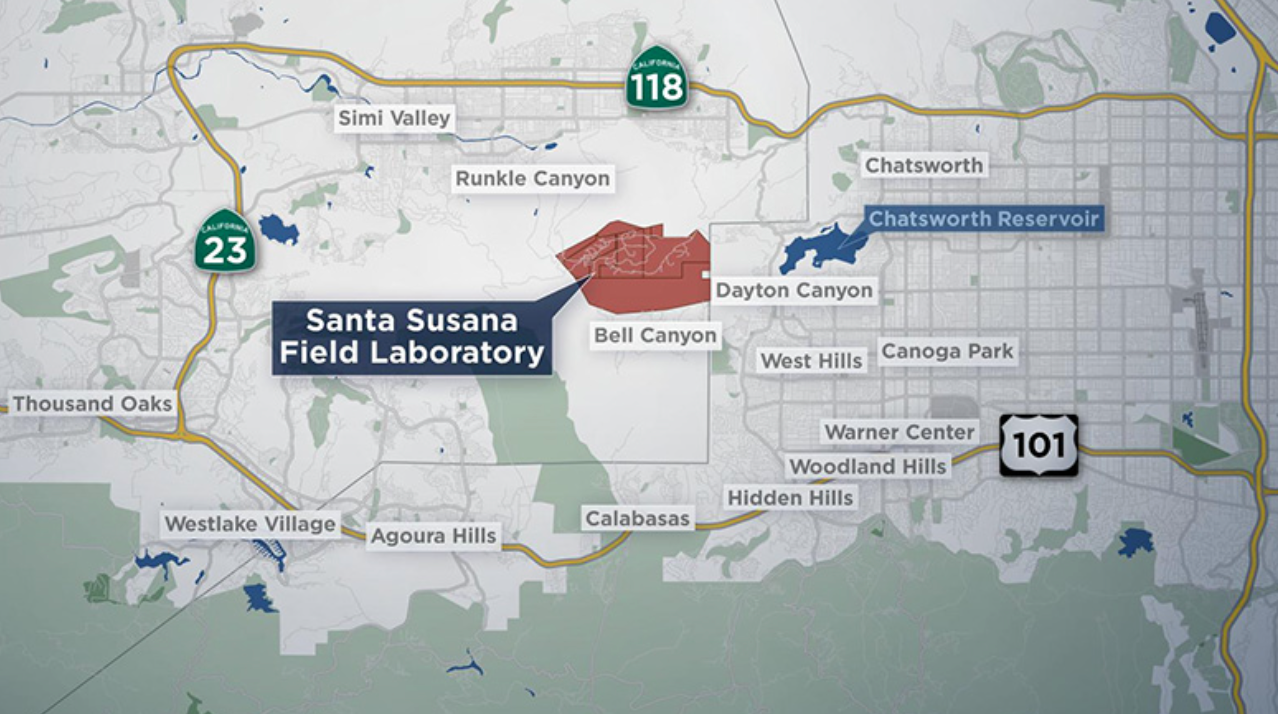 Ten nuclear reactors were built in total, and tens of thousands of rocket, energy, and weapons tests took place there from when the laboratory went into operation in 1947 until it's closure in 2006. The rocket engine tests specifically produced numerous toxic spills and releases. The nuclear reactors built include a "Hot Lab" to "cut up irradiated reactor fuel from around the country," "plutonium and uranium-carbide fuel fabrication facilities," and a "sodium burn pit in which open-air burning of contaminated reactor components took place." One of the reactors, the Sodium Reactor Experiment, experienced a partial nuclear meltdown in 1959, and two other reactors experienced accidents with fuel damage as well.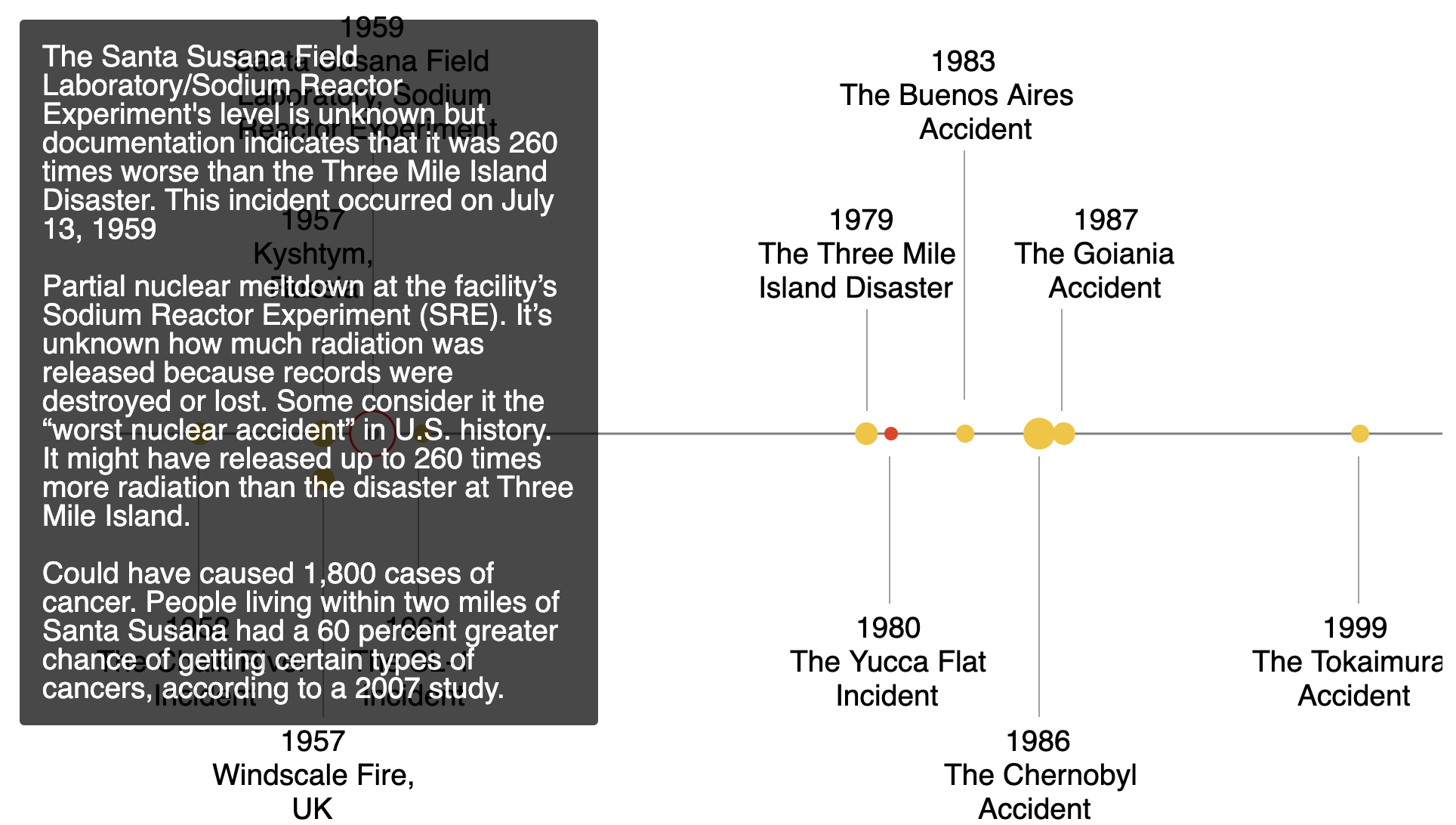 Fifteen years ago, a full cleanup was promised to these nearby residents of the lab. A 2007 Consent order required that soil cleanup be completed by 2017, but cleanup has been delayed so badly that today, October 15th, 2021, a congressional letter was sent to CalEPA by congressmembers Sherman, Brownley, Correa, and Napolitano and Senator Padilla complaining about failure to clean up the site and adhere to the "existing cleanup agreements between the state and the three responsible parties," stating, "the agreed upon soil remediation at the site has yet to begin. We are deeply concerned about the lengthy delays in the clean-up of SSFL….These agreements should be vigorously enforced and proceed with all appropriate urgency."
Also today, County Supervisors from Ventura and LA County, six mayors, and an LA City Councilmember sent a letter to CalEPA saying, "It is now four years after the clean-up was supposed to have been completed per adopted agreements, and as yet the promised soil clean-up has not begun."
"[CalEPA's Dept. of Toxic Substances Control] DTSC has broken every promise it has ever made to clean up Santa Susana…In late 2010, it signed binding agreements to clean up all contamination by 2017. It is criminal because people continue to be at risk from migrating contamination from that meltdown site," Denise Duffield, associate director of Physicians for Social Responsibility — Los Angeles. 

"It's really relatively simple. You remove the contaminated soil, replace it with clean soil and you revegetate," Dan Hirsch, president of the nuclear policy organization Committee to Bridge the Gap.
Results of a new study published earlier this month found that radioactive contamination migrated from the Santa Susana Field Laboratory site during the 2018 Woolsey Fire into Simi Valley, Thousand Oaks and other neighboring communities. The study examined 360 samples of household dust, surface soils and ash from 150 homes and other locations and concluded that while most of the collected samples were at normal levels, "some ashes and dusts collected from the Woolsey Fire zone in the fire's immediate aftermath contained high activities of radioactive isotopes associated with the Santa Susana Field Laboratory."
The findings contradict the claim by DTSC that the fire didn't result in releases of hazardous materials. CalEPA/DTSC issued an interim study in December 2018, affirmed in a final version in December 2020, which asserted that "data from sampling and measurements did not detect the release of chemical or radiological contaminants from SSFL."
"The bottom line is, if SSFL had been cleaned up by 2017 as required by the cleanup agreements, the community wouldn't have had to worry about contamination released by the Woolsey Fire," said Melissa Bumstead, co-founder of Parents vs. SSFL. "My daughter is a two-time cancer survivor, and no parent should have to worry that the SSFL might give their child cancer when there's a fire on site, or when it rains or it's windy."
---
VIEW RELATED RESOURCES