Welcome to the NEW Nukewatch.org.
We are currently in the process of updating our website so that we can bring you the important nuclear news in the best way possible. Please check back as we continue to update our website with new content and designs.
Press Releases
Santa Fe, NM.
On the evening of Wednesday October 25, the Santa Fe City Council passed a resolution requesting that the New Mexico Environment Department strengthen the revised Los Alamos National Labs cleanup order to call for additional characterization of legacy nuclear wastes, increased cleanup funding, and significant additional safety training. The resolution also called for the suspension of any planned expanded plutonium pit production until safety issues are resolved.
Nuclear News
ALBUQUERQUE — A long-anticipated study into the cancer risks of New Mexico residents living near the site of the world's first atomic bomb test likely will be published in 2019, the National Cancer Institute announced.
Institute spokesman Michael Levin told the Associated Press that researchers are examining data on diet and radiation exposure on residents who lived near the World War II-era Trinity test site, and scientists expect to finish the study by early next year.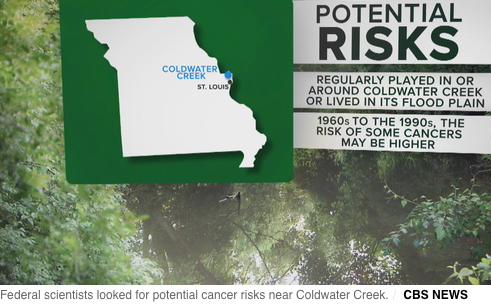 The federal government confirms some people in the St. Louis area may have a higher risk of getting cancer. A recent health report found some residents who grew up in areas contaminated by radioactive waste decades ago may have increased risk for bone and lung cancers, among other types of the disease. The assessment was conducted by the Agency for Toxic Substances and Disease Registry, a branch of the U.S. Centers for Disease Control and Prevention.
As CBS News correspondent Anna Werner reports, the situation is not unique to St. Louis because it's connected to America's development of its nuclear weapons program decades ago. Radioactive wastes persist in soils, and many believe that's why they or a loved one developed cancer. Now for the first time, federal health officials agree, on the record, that's a real possibility.
Read More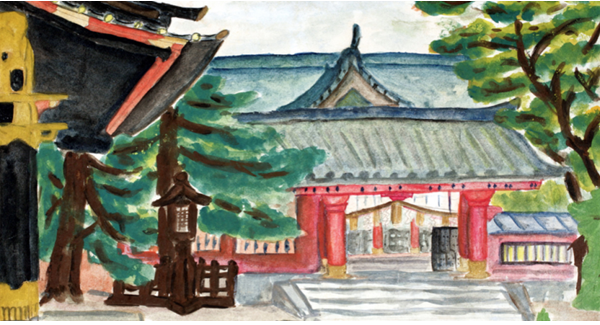 With a gift of art supplies, children who survived the bombings drew visions of joy
Pictures from a Hiroshima Schoolyard is a 52-minute documentary produced by Shizumi Shigeto Manale and written and directed by Bryan Leichhardt.
Action Alerts
It seems we can't find what you're looking for. Perhaps searching can help.
Must Reads
It seems we can't find what you're looking for. Perhaps searching can help.
Quotes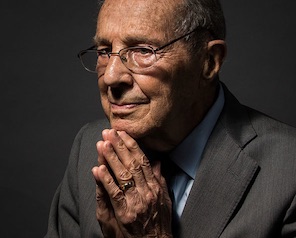 "As long as we have ICBMs, there will be the possibility of the President launching them in response to a false alarm. Since the ICBMs are known in fixed locations, they can be attacked and we presume that any nuclear attack on the United States would include attacks against those...
Continue reading