Jay Coghlan of Nuclear Watch New Mexico, says that the budget request would allocate more taxpayer dollars to the country's nuclear weapons programs since the Cold War ended 30 years ago.
"Globally Trump's nuclear weapons budget is fueling a new nuclear arms race," he said in a statement. "It solidifies Los Alamos Lab's future as a nuclear bomb plant, while nonproliferation, renewable energy and cleanup programs are held flat or cut."
BY: T.S. LAST |abqjournal.com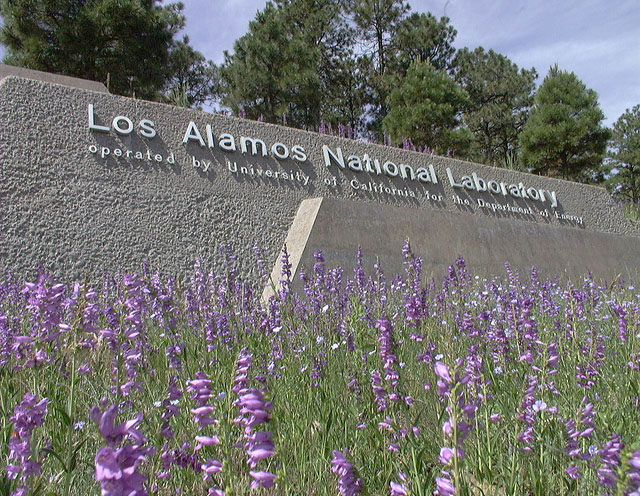 SANTA FE, N.M. — The National Nuclear Security Administration would get $19.8 billion under President Trump's budget request for fiscal year 2021 — a 20% increase from this year's budget — about half of which would go toward supporting the U.S.'s nuclear weapons programs.
According to a Department of Energy fact sheet distributed on Monday, $9.5 billion of NNSA's budget would be put toward efforts to "sustain and modernize the U.S. nuclear stockpile." Of that, $4.3 billion is earmarked for stockpile management and $2.5 billion is for production modernization to support production capabilities for nuclear weapons. That includes funds for equipment, facilities and personnel "to reestablish the Nation's ability to produce (plutonium) pits."