Today marks the 77 years since the United States dropped an atomic bomb on Nagasaki, Japan during World War II. Three days ago, August 6, marks the same anniversary for the bombing of the city of Hiroshima, Japan. In both cities the blast completely annihilated everything within a 1-mile radius from the center of explosion. The bombs not only decimated the current population, destroyed property, and scorched the land; the entirety of the ways of life of these communities was ripped away in a terrorizing flash.
"The atomic explosion almost completely destroyed Hiroshima's identity as a city. Over a fourth of the population was killed in one stroke and an additional fourth seriously injured, so that even if there had been no damage to structures and installations the normal city life would still have been completely shattered." – The Atomic Bombings of Hiroshima and Nagasaki (atomicarchive.com)
The total effects of the only two nuclear weapons ever detonated in warfare are not fully known, despite 77 years of people (scientists, military experts, civilians, Japan, etc.) trying to estimate the number of the dead and injured. "The most credible estimates cluster around a "low" of 110,000 mortalities and a "high" of 210,000, an enormous gap (the estimates for each city have a range of ±10,000)." – Bulletin of Atomic Scientists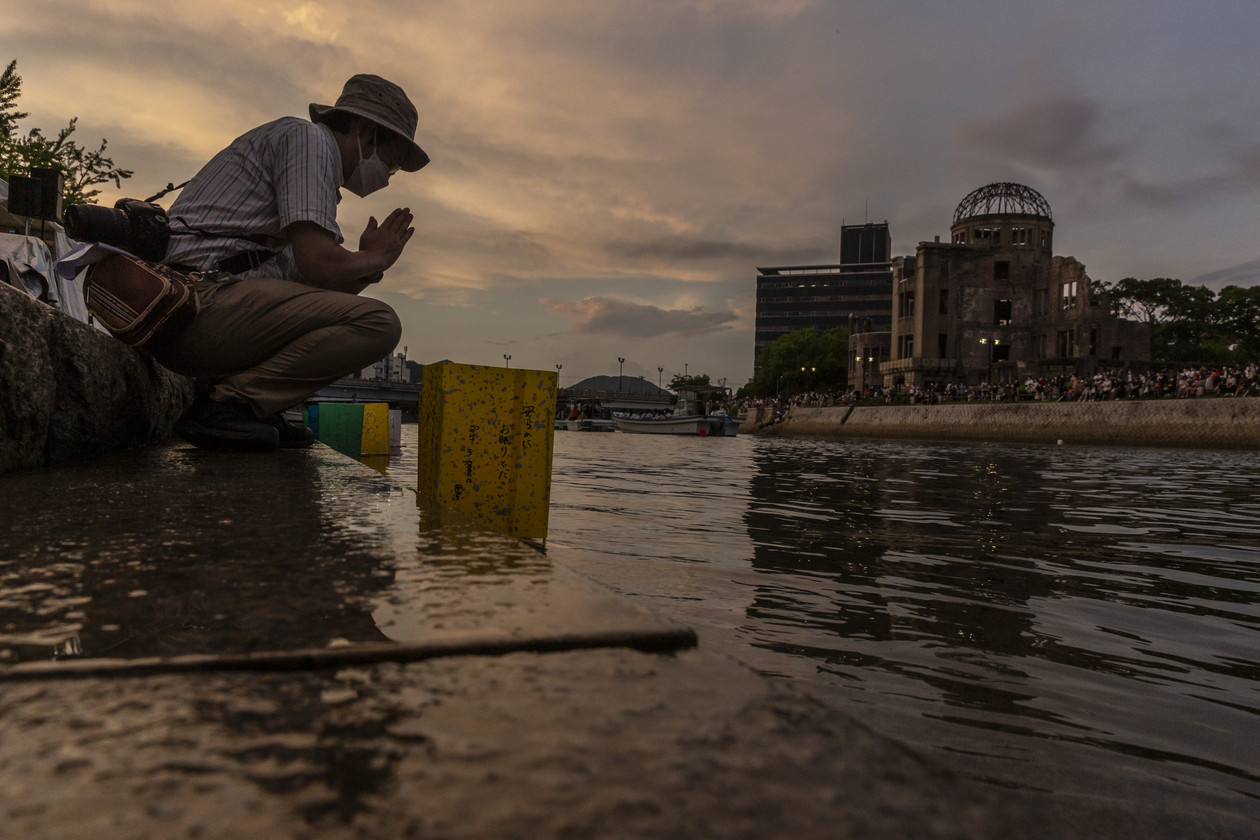 The events of August 6 and 9, 1945, forever changed the world. But today, besides continuing to attempt to know the extent of the cost of life of these bombings, how are we moving forward in reflection and in growth? How, as a global community, can we explore and prioritize processing the deep, deep pain of these events? The city of Nagasaki has been rebuilt since World War II and is today an important tourist site, serving as a significant spiritual center for movements to ban nuclear weapons. Aging survivors, known in Japan as hibakusha, continue to push for a nuclear ban and hope to convince younger generations to join the movement.