Through comprehensive research, public education and effective citizen action, Nuclear Watch New Mexico seeks to promote safety and environmental protection at regional nuclear facilities; mission diversification away from nuclear weapons programs; greater accountability and cleanup in the nation-wide nuclear weapons complex; and consistent U.S. leadership toward a world free of nuclear weapons.
New & Updated
An anti-nuclear watchdog group contends the pits' main purpose is to be fitted into the new warheads — not to upgrade existing weapons — and expanding the arsenal requires more pits than the lab can make.
"The commission ill-advisedly wants a replacement for LANL's plutonium pit production facility to help fuel the new nuclear arms race with new-design nuclear weapons," Jay Coghlan, executive director of Nuclear Watch New Mexico, wrote in an email. "This is so tragic and unnecessary when no future pit production is scheduled to maintain the safety and reliability of the existing, extensively tested stockpile."
SCOTT WYLAND, SANTA FE NEW MEXICAN | October 20, 2023 santafenewmexican.com
A congressional commission foresees eventually replacing Los Alamos National Laboratory's plutonium facility — despite the billions of dollars being spent to refurbish it — as part of its recommended strategy to bolster the U.S. nuclear arsenal to keep pace with Russia and China.
The Congressional Strategic Posture Commission has released a 160-page report that pushes for the U.S. to boost its nuclear capabilities and conventional military to deter what it describes as increasingly aggressive and well-equipped adversaries, namely Russia and China.
One section calls for improving and expanding infrastructure to research, develop and make better weaponry at a higher volume — and buried in a footnote is a statement of how the upgrades would include replacing the lab's plutonium facility, known as PF-4, for production and science.
No timeline is given for when PF-4 might be phased out, but the document confirms anti-nuclear critics' longtime contention the federal government is spending billions of dollars on a facility with a finite life.
At the moment, this is the only facility in the country that can produce the bowling-ball-sized plutonium cores, or "pits," to detonate warheads. Nuclear security officials want the lab to make 30 pits a year by 2030, saying they're needed to modernize the arsenal and equip two new warheads being developed.
CRITICAL EVENTS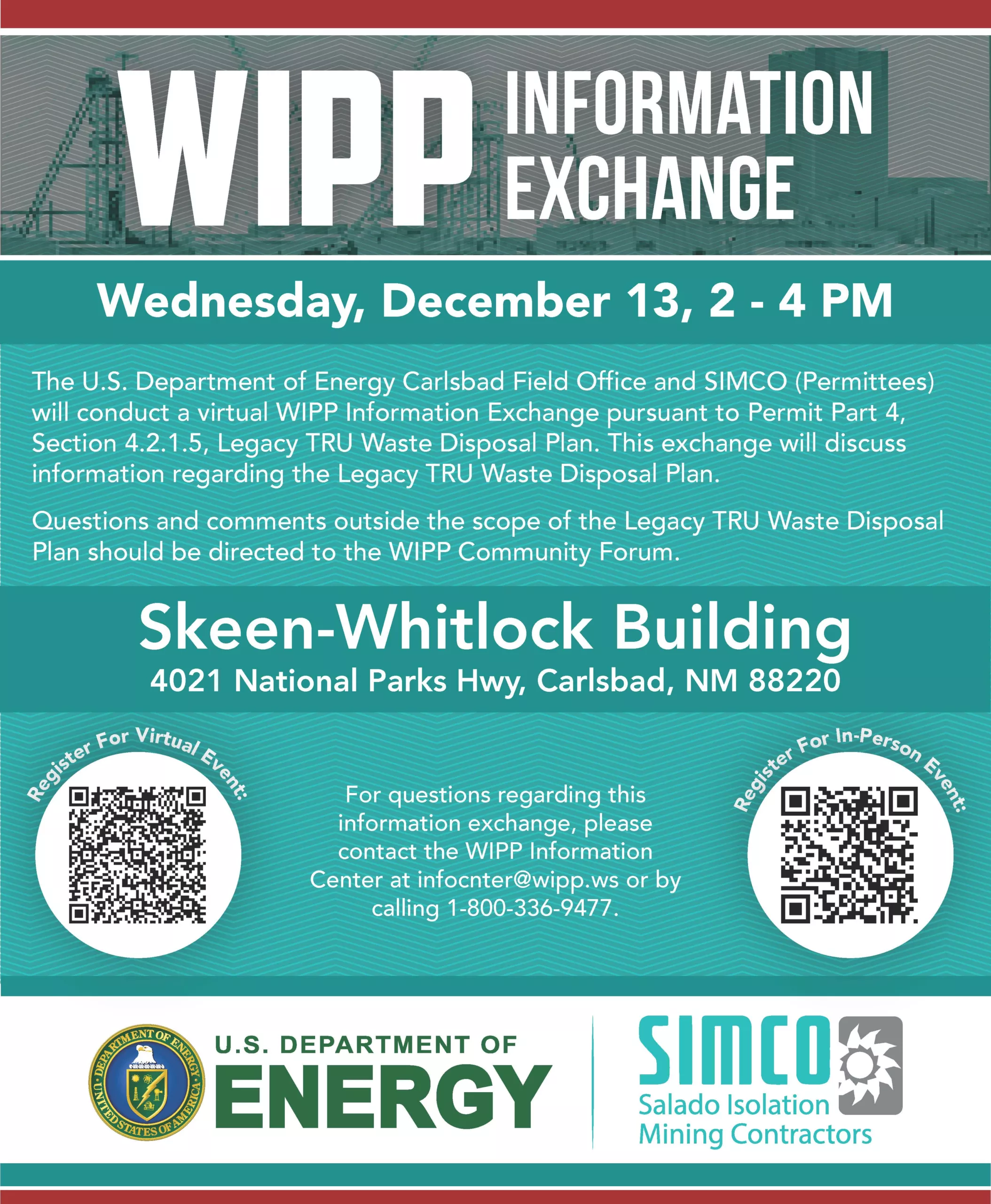 Keep up with the Stop Forever WIPP Coalition to learn how to take action against the Federal Government's Plan to Expand WIPP and keep it open indefinitely.
Visit the Stop Forever WIPP Coalition's website and social media: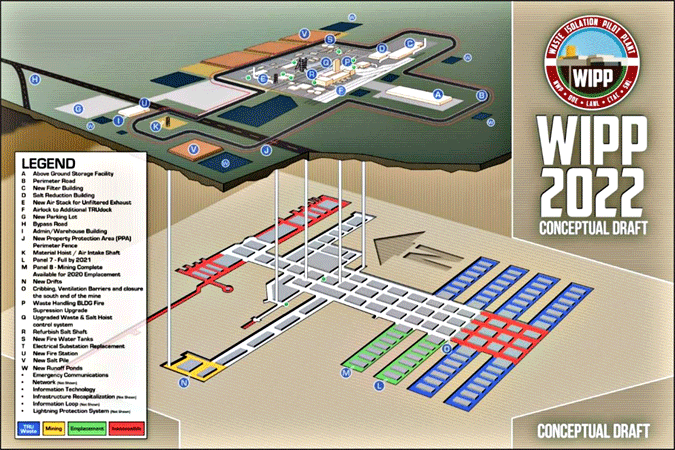 The New Mexico Environment Department maintains a Facility Mailing List to which you can add your name and address to get the latest information – just email Ricardo Maestas at the New Mexico Environment Department at [email protected] and ask to be added to the list.  Or mail your request with your mailing address to:
Continue reading

New Nuclear Media: Art, Films, Books & More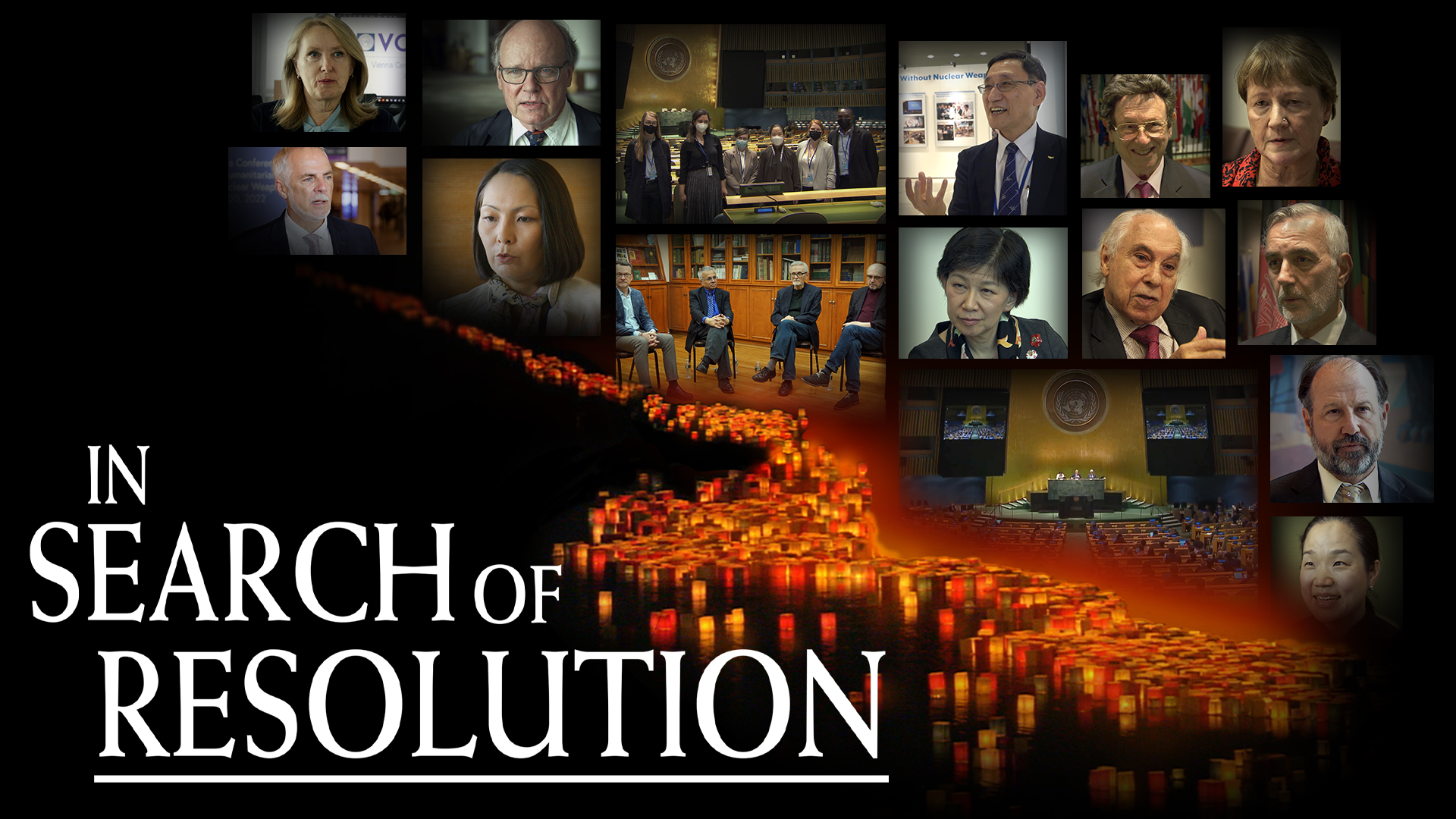 The new documentary "In Search of Resolution," which examines the current state of international nuclear arms control and is the third film of The Nuclear World Project, airs on @PBS stations throughout August.
Filmed in 2022 after the Russian invasion of Ukraine, this timely documentary examines the continuing dangers posed by the existence of nuclear weapons. The program includes in-depth interviews with scholars, ambassadors, and leaders in the field to provide historical context, while international experts reflect on arms control measures, nuclear disarmament, and possible ways forward.
The film provides, among other things, an interesting inside look at the TPNW MSP1, the 2022 Conference on the Humanitarian Impacts of Nuclear Weapons, and the 2022 NPT Review Conference.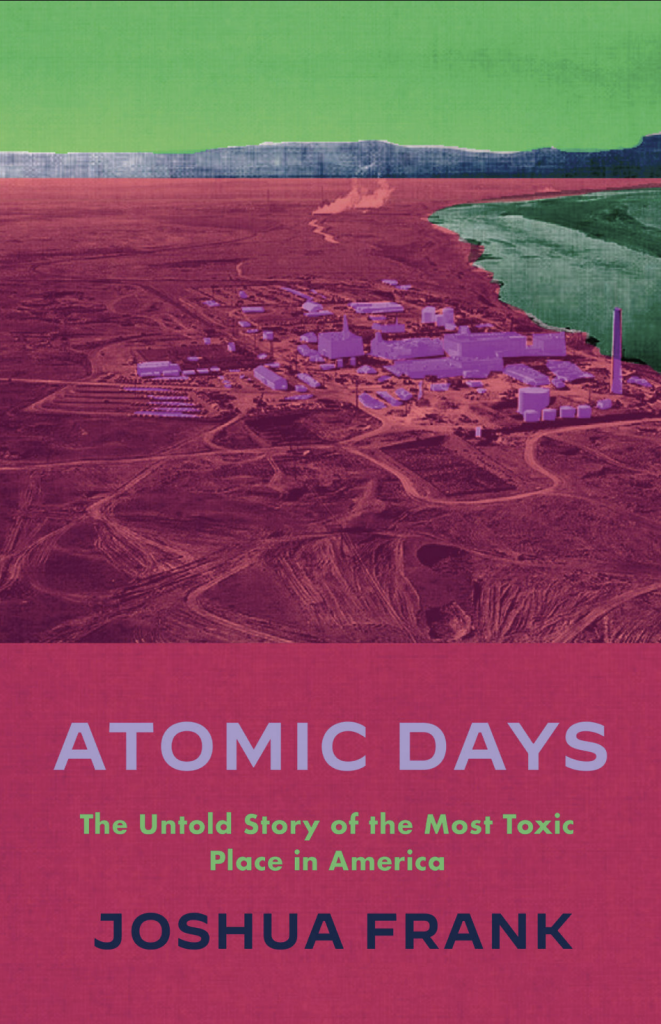 Once home to the United States's largest plutonium production site, the Hanford Nuclear Reservation in Washington state is laced with 56 million gallons of radioactive waste. The threat of an explosive accident at Hanford is all too real—an event that could be more catastrophic than Chernobyl. 
Continue reading