Welcome to the NEW Nukewatch.org.
We are currently in the process of updating our website so that we can bring you the important nuclear news in the best way possible. Please check back as we continue to update our website with new content and designs.
Press Releases
The National Nuclear Security Administration (NNSA) announced on Friday, March 23, that it was authorizing the start of construction of the Uranium Processing Facility (UPF) and two sub-projects at the Y-12 National Security Complex in Oak Ridge, Tennessee. The UPF is a facility dedicated solely to the manufacture of thermonuclear cores for US nuclear bombs and warheads.
Citizen watchdog groups are responding by filing an expedited Freedom of Information Act request demanding a full fiscal accounting of the UPF bomb plant- something the NNSA has refused to provide for the last five years, including to Congress, despite repeated assurances that the project is "on budget."
"This project is already a classic boondoggle, and they are just getting started," said Ralph Hutchison, coordinator of the Oak Ridge Environmental Peace Alliance (OREPA) in Knoxville, Tennessee. "Worse, it undermines US efforts to discourage nuclear proliferation around the world. How can we oppose the nuclear ambitions of other countries when we are building a bomb plant here to manufacture 80 thermonuclear cores for warheads every year?"
Nuclear News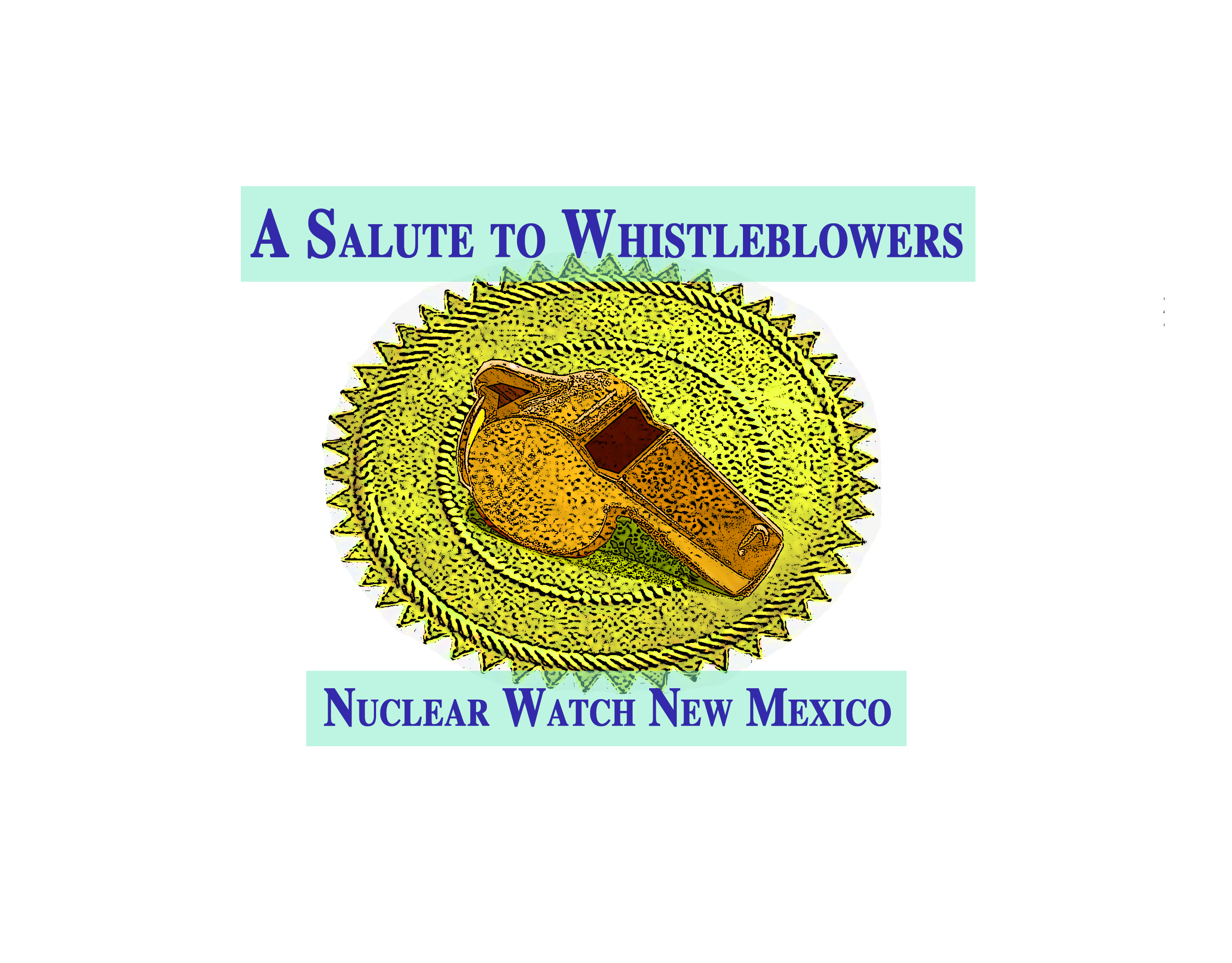 A Salute to Whistleblowers
Now Rescheduled
Bigger, Better, Later in the Month
Mark your calendar!
Sept. 25 at 7pm at CCA
Ever wonder what the news media are NOT telling you, and the impact this has on society when half-truths, omissions and distortions become the norm?
Here's a chance to get the inside scoop.
Join Valerie Plame, and Los Alamos whistleblowers Chuck Montano and Jim Doyle for an evening exploring brave acts of whistleblowing that made a difference.
We will begin the event with a reception and book signing at 7pm. Finally, we will wrap up with a panel discussion.
Hear these courageous whistleblowers and support your local non-profit that helps them get their valuable stories out to the world.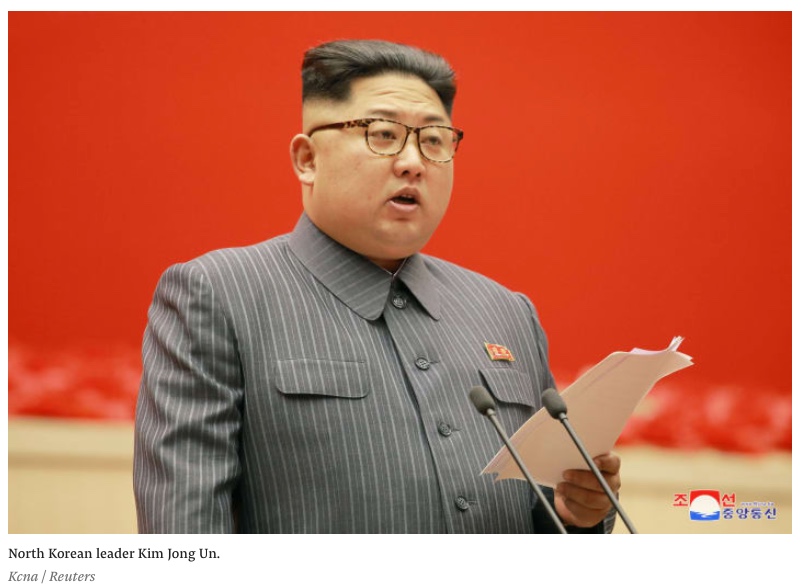 The US Government Is Updating Its Nuclear Disaster Plans And They Are Truly Terrifying
"We are looking at 100 kiloton to 1,000 kiloton detonations," a FEMA official said.
Dan Vergano BuzzFeed News Reporter
Reporting From Washington, DC
Posted on August 24, 2018, at 11:59 a.m. ET
Amid concerns over North Korea, federal emergency managers are updating disaster plans to account for large nuclear detonations over the 60 largest US cities, according to a US Federal Emergency Management Agency official.
The shift away from planning for small nuclear devices that could be deployed by terrorists toward thermonuclear blasts arranged by "state actors" was discussed on Thursday at a two-day National Academies of Sciences workshop for public health and emergency response officials held at its headquarters across the street from the US State Department.
"We are looking at 100 kiloton to 1,000 kiloton detonations," chief of FEMA's chemical, biological, radiological, and nuclear branch Luis Garcia told BuzzFeed News. The agency's current "nuclear detonation" guidance for emergency planners, first released in 2010, had looked at 1 to 10 kiloton blasts — smaller than the 1945 Hiroshima and Nagasaki atomic bombs that killed more than 200,000 people at the end of World War II. Those smaller size detonations had seemed more reasonable after 9/11, with high concerns about an improvised terrorist bomb.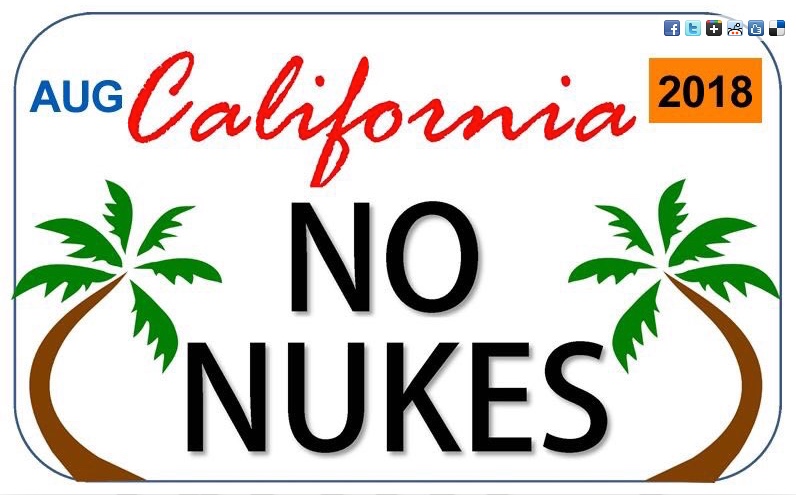 California State Legislature Passes Pro-Nuclear Disarmament Resolution
Sacramento–Assembly Joint Resolution 33 (AJR 33), introduced by Santa Barbara's State Assembly member, Monique Limón, passed in the state Senate today by a vote of 22 to 8. This marks a huge step forward in California's support of nuclear disarmament and puts the state at the forefront of this critical issue.
The resolution calls on federal leaders and our nation to embrace the Treaty on the Prohibition of Nuclear Weapons, make nuclear disarmament the centerpiece of our national security policy, and spearhead a global effort to prevent nuclear war. (More on the Treaty here.)
Rick Wayman, Deputy Director of the Nuclear Age Peace Foundation, a non-partisan, non-profit organization headquartered in Santa Barbara whose mission is to create a peaceful world, free of nuclear weapons, was asked by Limón to testify in support of the Resolution.
Action Alerts
It seems we can't find what you're looking for. Perhaps searching can help.
Must Reads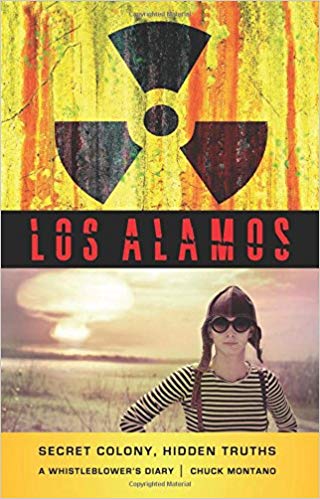 "A shocking account of foul play, theft and abuse at our nation's premier nuclear R&D installation, uncovering a retaliatory culture where those who dare to question pay with their careers and, potentially, their lives. Tommy was unrecognizable. His face was swollen, bruised, and stained with blood, his eyes barely...
Continue reading
Quotes

"Today I can declare my hope, and declare it from the bottom of my heart, that we will eventually see the time when the number of nuclear weapons is down to zero and the world is a much better place."...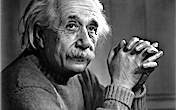 "The splitting of the atom has changed everything but our way of thinking; hence we drift toward unparalleled catastrophe." -Albert Einstein...

"We have gone on piling weapon upon weapon, missile upon missile helplessly, almost involuntarily, like the victims of some sort of hypnosis, like men in a dream, like lemmings headed for the sea…" -George Kennan, 1981 From IN THE NATION; A Collision Course...

"What is the only provocation that could bring about the use of nuclear weapons? Nuclear weapons. What is the priority target for nuclear weapons? Nuclear weapons. What is the only established defense against nuclear weapons? Nuclear weapons. How do we prevent the use of nuclear weapons? By threatening the...
Continue reading
Far-reaching implications "The creation of a National Sea-Based Deterrence Fund to pay for an Ohio-class ballistic missile submarine replacement could significantly alter the typically underfunded Navy shipbuilding account, while also establishing a precedent that other military services may attempt to leverage in years to come." – Frank Oliveri, CQ Roll...
Continue reading