Welcome to the NEW Nukewatch.org.
We are currently in the process of updating our website so that we can bring you the important nuclear news in the best way possible. Please check back as we continue to update our website with new content and designs.
Press Releases

Santa Fe, NM
Yesterday evening the Huffington Post posted a leaked draft of the Trump Administration's Nuclear Posture Review (NPR). This review is the federal government's highest unclassified nuclear weapons policy document, and the first since the Obama Administration's April 2010 NPR.
This Review begins with "Many hoped conditions had been set for deep reductions in global nuclear arsenals, and, perhaps, for their elimination. These aspirations have not been realized. America's strategic competitors have not followed our example. The world is more dangerous, not less." The NPR then points to Russia and China's ongoing nuclear weapons modernization programs and North Korea's "nuclear provocations." It concludes, "We must look reality in the eye and see the world as it is, not as we wish it be."
If the United States government were to really "look reality in the eye and see the world as it is", it would recognize that it is failing miserably to lead the world toward the abolition of the only class of weapons that is a true existential threat to our country. As an obvious historic matter, the U.S. is the first and only country to use nuclear weapons. Since WWII the U.S. has threatened to use nuclear weapons in the Korean and Viet Nam wars, and on many other occasions.
Further, it is hypocritical to point to Russia and China's "modernization" programs as if they are taking place in a vacuum. The U.S. has been upgrading its nuclear arsenal all along. In the last few years our country has embarked on a $1.7 trillion modernization program to completely rebuild its nuclear weapons production complex and all three legs of its nuclear triad.
Nuclear News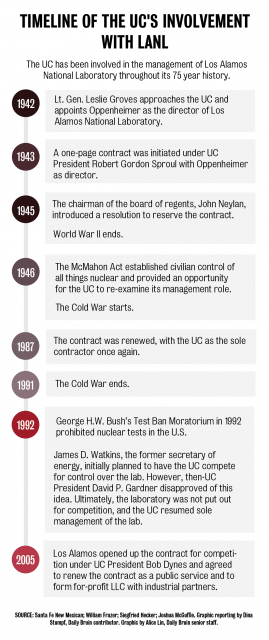 The University of California will continue to manage the Los Alamos National Laboratory alongside two new partners.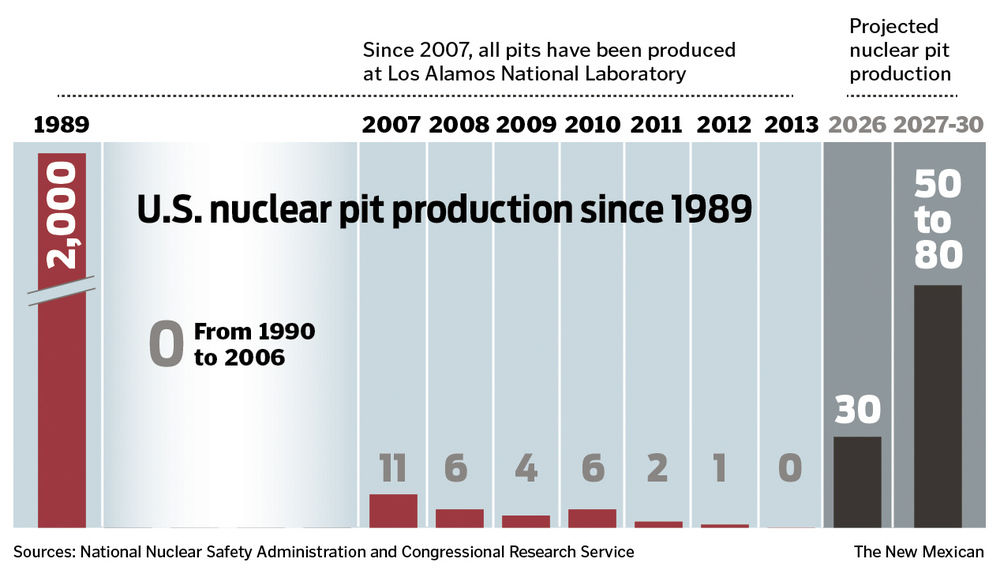 "In a letter to the Senate Energy and Water Development Appropriations Subcommittee last month, the Project On Government Oversight was joined by Nuclear Watch New Mexico and Savannah River Site Watch in requesting justification for this expanded capacity. NNSA has over 14,000 plutonium cores already constructed and in storage, many of them specifically designated for potential reuse in new nuclear weapons as part of a 'strategic reserve.'

If the interoperable warhead is not needed or wanted by the Defense Department, then new pit production is not needed, and the MOX facility can be terminated once and for all. If it is, Congress should ensure that any path forward will be appropriately sized and scoped to meet that mission need. Either way, if all of these interlocking parts are not matched up as part of an overall strategy then there's only going to be more waste, fraud, and abuse and it is the average American taxpayer who will pay the price."
-Lydia Dennett, POGO investigator See her full report at POGO)
Russian military: incoming missiles will be shot down if they threaten Russian personnel. Trump: "Get ready Russia, because they will be coming, nice and new and smart!" Read More…
A BBC production, 2016.
Action Alerts
It seems we can't find what you're looking for. Perhaps searching can help.
Must Reads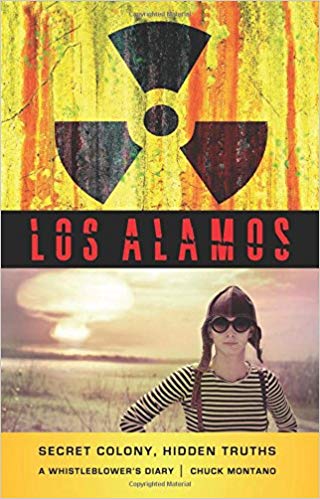 "A shocking account of foul play, theft and abuse at our nation's premier nuclear R&D installation, uncovering a retaliatory culture where those who dare to question pay with their careers and, potentially, their lives. Tommy was unrecognizable. His face was swollen, bruised, and stained with blood, his eyes barely...
Continue reading
Quotes

"Today I can declare my hope, and declare it from the bottom of my heart, that we will eventually see the time when the number of nuclear weapons is down to zero and the world is a much better place."...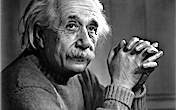 "The splitting of the atom has changed everything but our way of thinking; hence we drift toward unparalleled catastrophe." -Albert Einstein...

"We have gone on piling weapon upon weapon, missile upon missile helplessly, almost involuntarily, like the victims of some sort of hypnosis, like men in a dream, like lemmings headed for the sea…" -George Kennan, 1981 From IN THE NATION; A Collision Course...

"What is the only provocation that could bring about the use of nuclear weapons? Nuclear weapons. What is the priority target for nuclear weapons? Nuclear weapons. What is the only established defense against nuclear weapons? Nuclear weapons. How do we prevent the use of nuclear weapons? By threatening the...
Continue reading
Far-reaching implications "The creation of a National Sea-Based Deterrence Fund to pay for an Ohio-class ballistic missile submarine replacement could significantly alter the typically underfunded Navy shipbuilding account, while also establishing a precedent that other military services may attempt to leverage in years to come." – Frank Oliveri, CQ Roll...
Continue reading