Welcome to the NEW Nukewatch.org.
We are currently in the process of updating our website so that we can bring you the important nuclear news in the best way possible. Please check back as we continue to update our website with new content and designs.
Press Releases
Santa Fe, NM
Today the New Mexico Environment Department (NMED) denied extension requests by Los Alamos National Laboratory (LANL) to delay cleanup milestones under a legally enforceable 2005 Consent Order. These denials by NMED counter a trend since January 2012 when NMED and LANL entered into a nonbinding "Framework Agreement" to ship 3706 cubic meters of above-ground transuranic waste from the Lab to the Waste Isolation Pilot Plant (WIPP) for permanent disposal. LANL radioactive wastes are now the main suspect in the February 14 contamination and subsequent shutdown of the multi-billion dollar WIPP.
NMED denied 14 extensions, now available in LANL's Electronic Public Reading Room. These denials include construction of monitoring wells and investigation reports for cleanup of contaminated areas. All of them included language that LANL requested an extension based on the Lab's need to divert resources to remove transuranic waste in accordance with the Framework Agreement. The denials repeatedly state, "Based on the Permittees' [LANL's] statement that they will not be able to meet the deadlines that they committed to in the Framework Agreement [to ship TRU wastes to WIPP], the request is hereby denied."
Nuclear News
Hans Nichols, NBC Pentagon correspondent, tweeted:
Mattis just dropped by Pentagon bullpen; "There are many military options, in concert with our allies"
Mattis confirms military options against N Korea that do not put Seoul at risk: "Yes there are, but I will not go into details."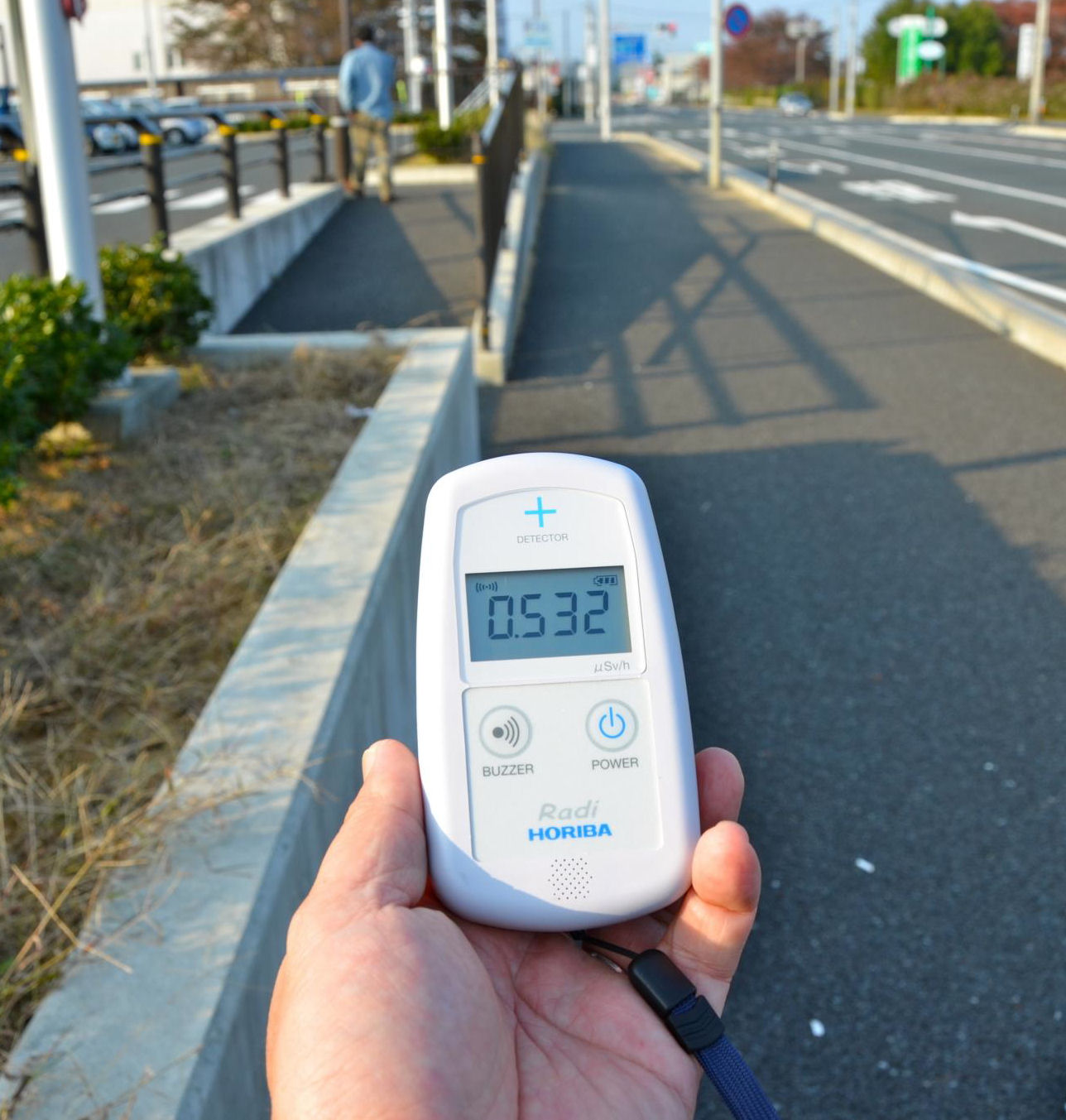 Russian President Putin made the announcement at the Eastern Economic Forum in Vladivostok, Sept 7.
"Officials say the decommissioning of the wrecked Fukushima reactors will take several decades, and according to some estimates, the cost could reach $200 billion."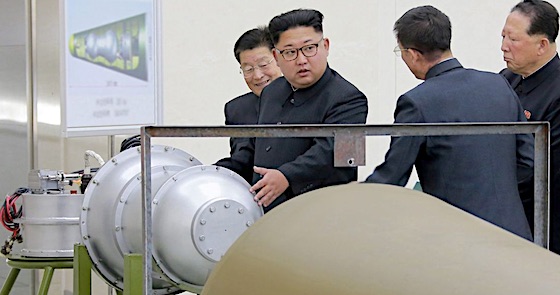 Sunday morning North Korea set off what is thought to have been a 120 kiloton hydrogen bomb, a day after press pictures were released showing Kim Jong Un and staff with what was said to be a miniaturized thermonuclear warhead ready to load in an ICBM nose cone. [Note Sept 14: 38North has revised the estimated yield to 250 kilotons.
"Based on the seismic signature, the yield of this test definitely is an order of magnitude higher than the yields of the previous tests…"
– Catherine Dill, James Martin Center
In China, the blast was felt as a strong tremor (USGS: 6.3 mags.) shaking windows. Chinese officials said they were carrying out emergency radiation testing along the border with North Korea.
North Korea's brief period of "restraint", what Secretary Tillerson called a possible "pathway" to dialogue, is over, following the launch of a missile over Japan on August 28, and now it's most powerful nuclear test to date. Pres. Trump had said only last week that his threat to rain "fire and fury" on North Korea was working and that Kim was "starting to respect us". Well, apparently not. Kim probably feels like he's on a run, and might just as well go full speed ahead; he may well believe he has outplayed the US and won't be stopped. Some have suggested that when Kim feels he has an effective enough arsenal to deter the US, he may be ready for a freeze or suspension and negotiations toward a peace treaty. On the other hand, one can imagine that he may see no need of that, and just keeps growing his nuclear forces. (Note that at some point he will also be a threat to China.)
The test was rather irritating for China, as Premier Xi is hosting the BRICS Conference this week, an important element of China's foreign policy agenda, and he will not like being upstaged by Mr Kim's latest feat.
Regarding the Hwasong-12 missile launch on August 28:
In "North Korea's Hwasong-12 Launch: A Disturbing Development" Michael Elleman, 38North.org wrote: "An alternative disturbing hypothesis is that tests of the missile have included a small post-boost vehicle (PBV) to provide extra boost to the payload after the main stage is discarded…" read more…
Recommended: End the 67-year war by Robert Alvarez, at the Bulletin. "It's time to find a path to end the 67-year-long Korean war. As the threat of military conflict looms, the American public is largely unaware of the sobering facts about America's longest unresolved war and one of the world's bloodiest." read more…
September 13: DPRK launches another missile over Japan, with greatest range yet, enough to hit Guam.
Action Alerts
It seems we can't find what you're looking for. Perhaps searching can help.
Must Reads
It seems we can't find what you're looking for. Perhaps searching can help.
Quotes
It seems we can't find what you're looking for. Perhaps searching can help.