Through comprehensive research, public education and effective citizen action, Nuclear Watch New Mexico seeks to promote safety and environmental protection at regional nuclear facilities; mission diversification away from nuclear weapons programs; greater accountability and cleanup in the nation-wide nuclear weapons complex; and consistent U.S. leadership toward a world free of nuclear weapons.
New & Updated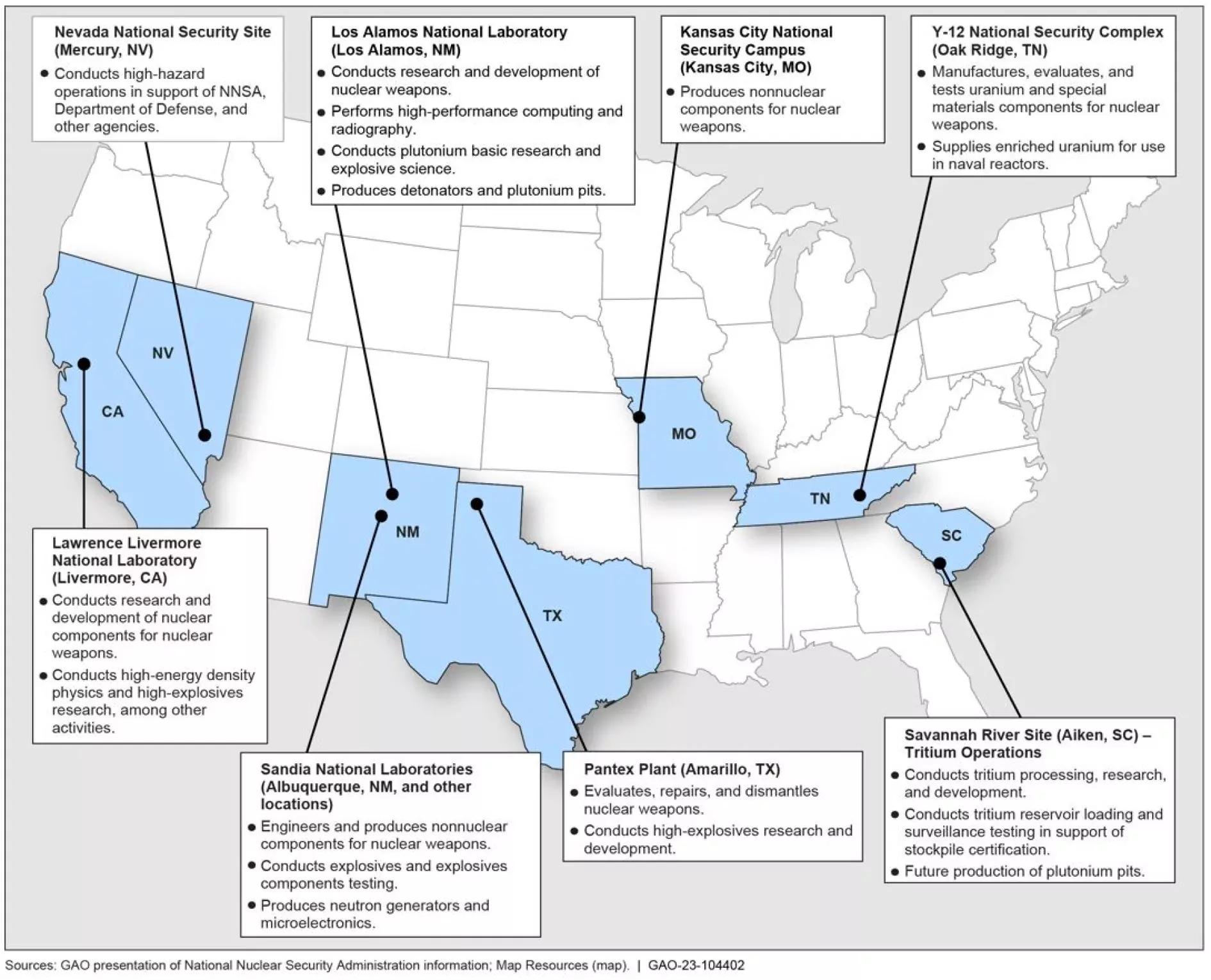 National Nuclear Security Administration: Assessments of Major Projects
GAO-23-104402
Published: Aug 17, 2023. Publicly Released: Aug 17, 2023.
The National Nuclear Security Administration plans to invest over $30 billion in its major projects to modernize the research and production infrastructure supporting the nation's nuclear weapons stockpile. This is our first biennial assessment of NNSA's major projects.
As of March 2023, NNSA's major projects collectively exceeded their cost estimates by over $2 billion. They also surpassed their collective schedules by almost 10 years. Cost growth and schedule delays had multiple causes, such as lower levels of worker productivity than planned.
---
The Department of Energy has been on the Government Accountability Office's "High Risk List" for project mismanagement since 1991. A January 2023 GAO report says it all: NNSA Does Not Have a Comprehensive Schedule or Cost Estimate for Pit Production Capability. Congress has made its ongoing concern over the lack of pit aging studies explicit in legislation. The FY 2021 Consolidated Appropriations Act enacted the following provision:
"Pit and Plutonium Aging.-There is concern with the apparent lack of focus on advancing knowledge regarding pit and plutonium aging since the JASONs conducted its first study in 2006. Given the future needs of the nation's nuclear deterrent, a robust program of research and experimentation is needed. Therefore, NNSA is directed to develop a comprehensive, integrated ten-year research program for pit and plutonium aging that represents a consensus program among the national laboratories and federal sponsors. Such a plan shall include estimated cost of ongoing research, new or upgraded capability needs, and key near-, mid-, and long-range milestones. The plan shall be submitted to the Committees on Appropriations of both Houses of Congress not later than 180 days after enactment of this Act."
As far as is publicly known no such plan has been submitted to Congress despite its statutory requirement. That said, a ten year plan to have plutonium pit aging studies is not sufficient to begin with when uncertainty over pit aging is being used as the rationale for an aggressive plutonium pit production program costing at least $60 billion over the next thirty years. The recent GAO report states, "…Six projects in the design phase are implementing significant changes that may increase their cost and schedule beyond NNSA's preliminary estimates. These include a project to modify existing plutonium processing facilities at Los Alamos National Laboratory in New Mexico."
Furthermore, the entire U.S. $2 Trillion "Modernization" plan includes new intercontinental ballistic missiles, new cruise missiles, heavy stealth bombers and
submarines, which entails rebuilding warheads with new military capabilities plus completely new-design nuclear weapons. This is not just for "deterrence" but instead for nuclear warfighting capabilities. No production of plutonium pits is scheduled to maintain the safety and reliability of the existing nuclear stockpile; instead it is for new-design nuclear weapons. The US is inspiring a new arms race with nuclear weapons forever.
Continue reading
CRITICAL EVENTS
WIPP Renewal Public Meeting – In Person or Online
WebEx link: nmed-oit.webex.com…
Meeting number: 2634 380 5952
Password: ESphqvid567
Join by phone
+1-415-655-0001 US Toll
Access code: 2634 380 5952
Location: IN-PERSON or ONLINE
ONLINE: WebEx: nmed-oit.webex.com…
IN-PERSON:
Larrazolo Auditorium
Harold Runnels Bldg
1190 So. St. Francis Drive
Santa Fe, NM 87505
or
Skeen-Whitlock Bldg
4021 National Parks Hwy
Carlsbad, NM 88220
Contact [email protected]

Keep up with the Stop Forever WIPP Coalition to learn how to take action against the Federal Government's Plan to Expand WIPP and keep it open indefinitely.
Visit the Stop Forever WIPP Coalition's website and social media: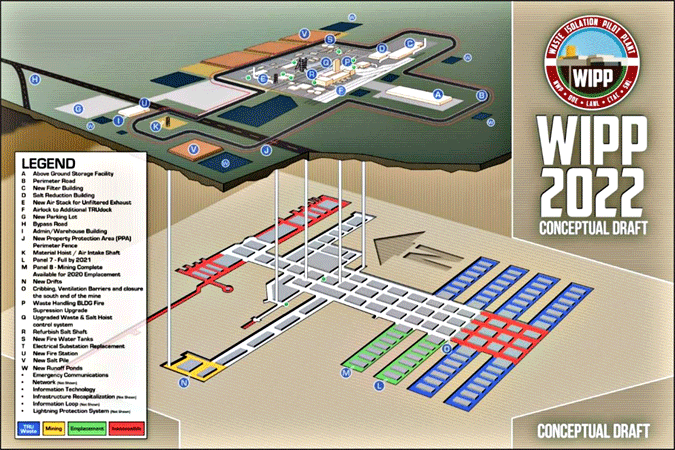 The New Mexico Environment Department maintains a Facility Mailing List to which you can add your name and address to get the latest information – just email Ricardo Maestas at the New Mexico Environment Department at [email protected] and ask to be added to the list.  Or mail your request with your mailing address to:
Ricardo Maestas
New Mexico Environment Department-Hazardous Waste Bureau
2905 Rodeo Park East, Bldg. 1
Santa Fe, NM 87505
WIPP also uses the facility mailing list to inform you about opportunities to provide public comments.  NMED provides their list to WIPP.
More Info and signup options:

New Nuclear Media: Art, Films, Books & More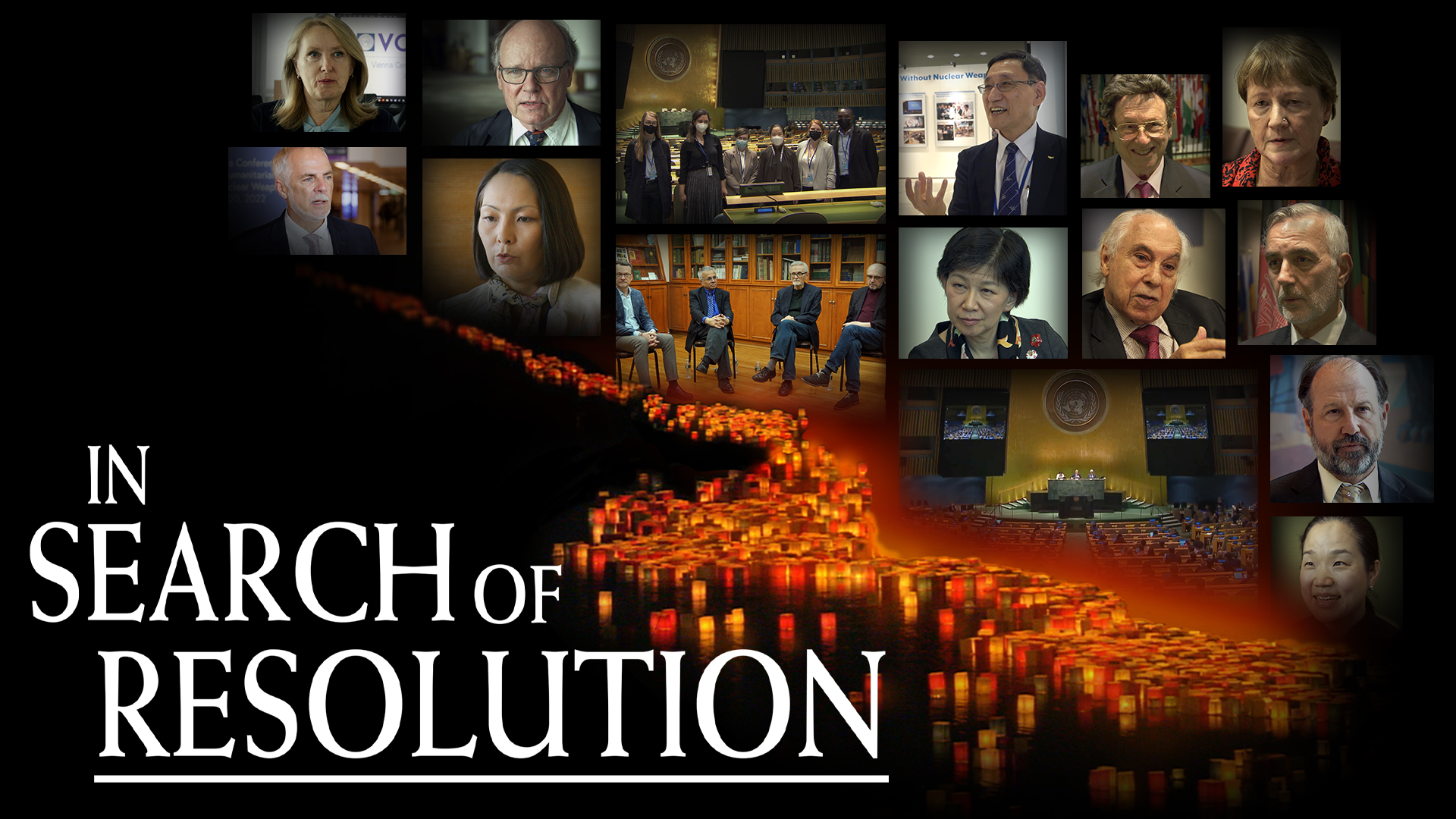 The new documentary "In Search of Resolution," which examines the current state of international nuclear arms control and is the third film of The Nuclear World Project, airs on @PBS stations throughout August.
Filmed in 2022 after the Russian invasion of Ukraine, this timely documentary examines the continuing dangers posed by the existence of nuclear weapons. The program includes in-depth interviews with scholars, ambassadors, and leaders in the field to provide historical context, while international experts reflect on arms control measures, nuclear disarmament, and possible ways forward.
The film provides, among other things, an interesting inside look at the TPNW MSP1, the 2022 Conference on the Humanitarian Impacts of Nuclear Weapons, and the 2022 NPT Review Conference.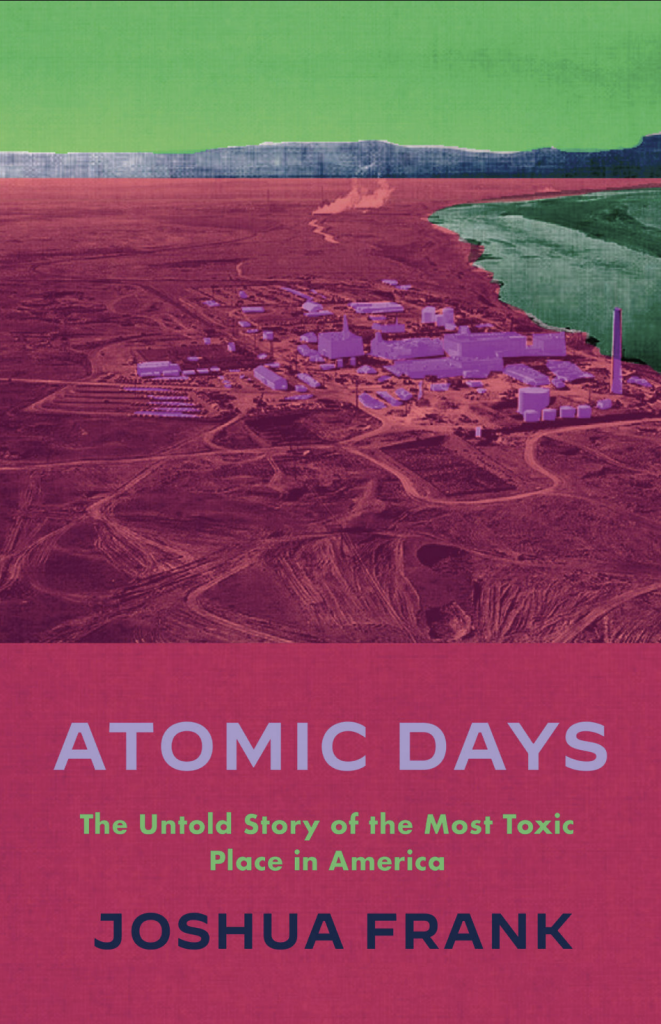 Once home to the United States's largest plutonium production site, the Hanford Nuclear Reservation in Washington state is laced with 56 million gallons of radioactive waste. The threat of an explosive accident at Hanford is all too real—an event that could be more catastrophic than Chernobyl. 
Continue reading