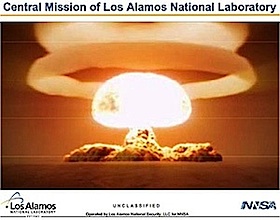 Falling short of the bare minimum in the eyes of the DOE is a far cry from where the public expects or needs LANL to be.
The Albuquerque Journal Editorial Board has a great editorial except for this part – 
Because LANL is home to some of the best and brightest in the nuclear industry. It is the home of the Manhattan Project. And its future is important not only to the prosperity of our state, but also to our national security.